Gaming News
Microsoft Joins the List of Potential Buyers of WarnerBros Games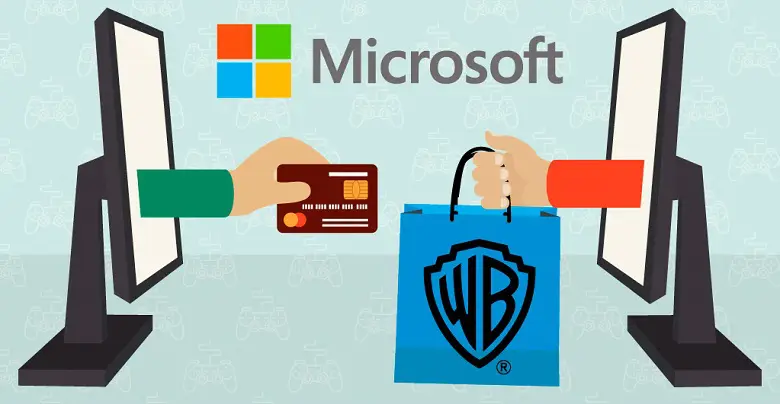 According to speculations, Microsoft is interested in buying Warner Bros Games, which is the publishing media house of WarnerMedia. If the rumors are correct, then many similar commodities will be a part of Microsoft. The sale of Warner Bros has been doing rounds in the market since last month. WarnerMedia is looking forward to selling off its assets to pay back its $200 billion debts. The division for this sale is approximately worth $4 billion.
Every major gaming organization is probably convinced to buy the Warner Bros games, and according to the rumors, companies are showing interest in buying Warner Bros. speculations say, Electronic Arts, Take-Two, and Activision Blizzard. Now, if reports are to be believed, Microsoft can also be added to the list of interested buyers. Out of all the potential buyers, Microsoft is by far the most interesting of all.
Microsoft is planning to be a part of a new console generation. In the past couple of years, Microsoft has been buying game studios in an attempt to expand its first-party line-up. Till now, Microsoft has purchased Ninja Theory, Double Fine and Obsidian. The companies that will buy Warner Bros Games will not buy the licenses that come along with it.
Well, people in the market are still skeptical if Microsoft will share the games with other consoles. Warner Bros has complete ownership of NetherRealm Studios, Rocksteady, Monolith, and TT Games. These are some of the well-known names in the gaming industry. Well, we still don't know who is going to have the ownership of Warner Bros. The final agreement is still not ready.