Gaming News
Tencent Strengthens its Foremost Position in the Gaming Space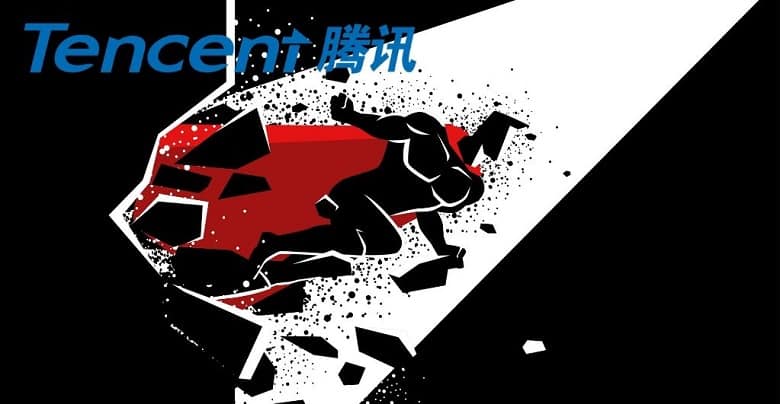 During this prolonged and lethargic period of lockdown, there are a few things on which everyone lingered. Video games and online streamings were amongst the platforms which have seen a maximum rise in their user base in the last few months amid a widespread lockdown across nations.
Notably, Tencent, a global gaming giant, has witnessed an eye-catching rise in its user base in the last few months, and to its user's surprise, the gaming behemoth gives away most of its video games for almost nothing. Obviously, the Chinese monumental multinational conglomerate firm is not on a donating spree.
Tencent is known to hold its gaming sales by getting players to buy virtual clothing, weapons, explosives, and so on. Although these products are not that much expensive, their prices depend upon their appearance and other factors, and somehow, the gaming giant manages to get its players to buy these products.
Tencent holds a whopping market value of $580bn, making it the largest gaming platform globally. Tencent has strengthened its position in the gaming market for the last many years, and this is owing to its persistence.
Over the last few months, a few of the Chinese businesses have faced a bit of backlash. However, Tencent has been visibly successful when it comes to its international relationships and global impression. Its recent buy-outs include many big names here. Despite the economic slowdown of this year, it has managed to have a hold over stakes of a couple of Japanese game developers.
In the previous year, it had acquired Supercell, a Finnish creator. Notably, in Supercell, it had already invested around 8.6bn dollars. The China-based gaming behemoth has always been playing its best when it comes to investments and acquisitions.
Tencent has been very proactive about taking the mobile gaming industry at the top. However, in the last few years, a few major economies have shown a little less warm approach to the gaming sector. This attitude was supposed to take the gaming firm a step back, though Tencent's growth has remained immune comparatively.
Tencent, being a China-based company, holds a huge userbase there. In China, More than two-thirds of Chinese gamers prefer playing such games on their smartphones. Tencent's future plannings include cloud-gaming, which it will develop in a way where gamers can utilize a 5G network with faster connectivity. Here, augmented and virtual reality will be in the picture.
Tencent's noticeable launchings of the previous year include a mobile version of "Call of Duty." It was also working with Riot to come up with a smartphone version of "League of Legends." It is needless to state that the gamers are eagerly waiting for this upcoming launch. Tencent's undeniable popularity and a rock-solid hold over the gaming space is largely due to its constant efforts to offer something exceptional to its users each time.