General News
National Archives Misplaces Important Documents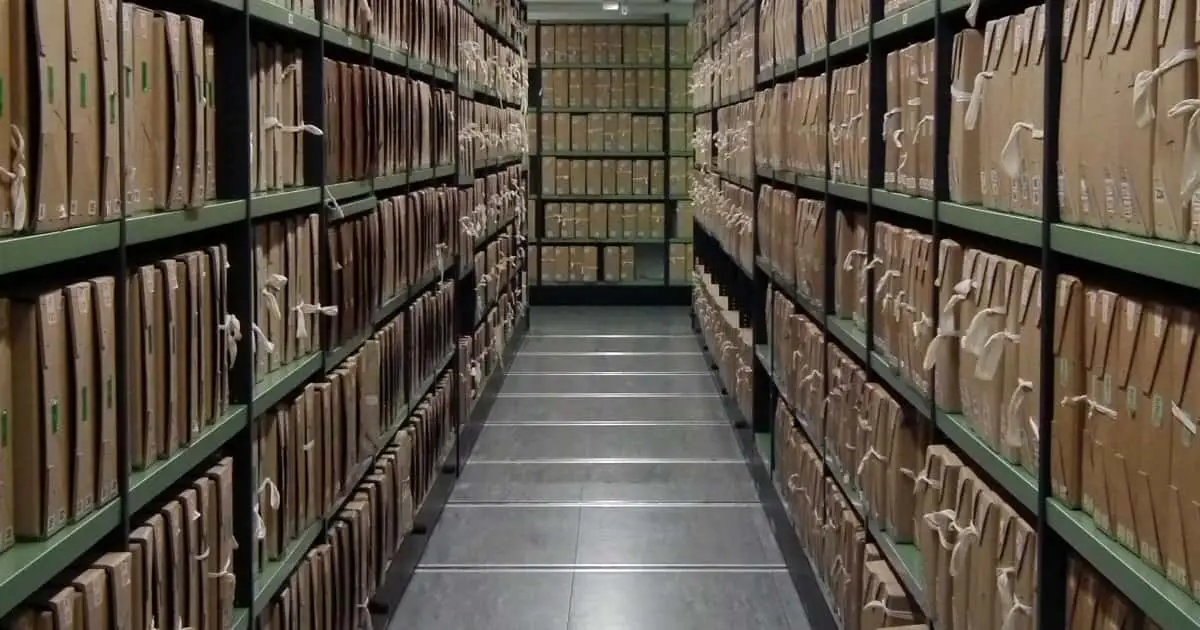 In an extensive investigatory initiative, Daily Mail Online figured out a shocking truth related to Hillary Clinton and the death of White Counsel Vince Foster. The report highlighted that the documents depicting Hillary Clinton's role in the suicide of Vince Foster are missing from the National Archives in College Park.
The detailed report stated that days before Foster's death, Hillary snapped at him ruthlessly in front of the White House aides. The author visited the National Archives and Records Service in College Park to analyze the reports filed by the FBI agents investigating Foster's suicide case. The former FBI agents told Daily Mail Online that they had issued reports representing Hillary's connection with her friend and mentor Foster's suicide.
However, the author failed to get any such documents and so filed a Freedom of Information request, which eventually revealed that the documents are nowhere to be found.