General News
David Cameroon Allots £10million For Jews Community Safety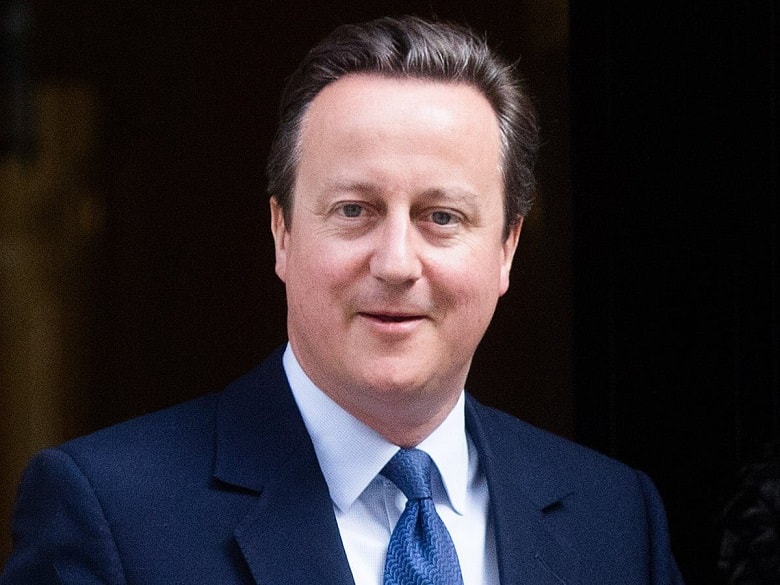 David Cameroon, the then Prime Minister of the United Kingdom, announced that the Jewish schools and synagogues would receive £10million every year from the Budget with an idea to safeguard the rights of the Jewish community in the country. He affirmed that the money would protect the people against anti-Semitic attacks.
The PM said that he was 'sickened beyond belief' by the attacks which killed journalists at the Charlie Hebdo magazine offices in Paris as well as the violence that killed people at a kosher grocery shop. He confirmed that the new fund found in the Budget would aid the community in recovering from the Paris terrorist attack and the Denmark synagogue.
Currently, nearly £2million a year is used for the security of the Jewish clan in Britain. The increased money grant was induced to play a crucial role in improving and safeguarding the Jews community.