Business News
Amazon Launches "MSME Accelerate" Program to Support Small Businesses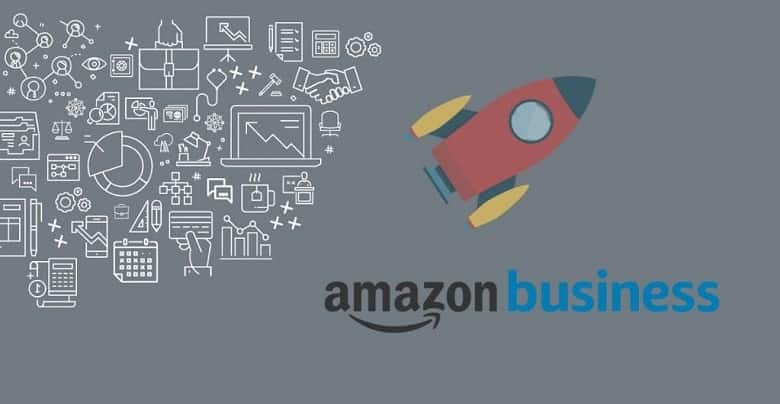 The Coronavirus pandemic has severely impacted the business of all classes, but the worst-hit seem to be the medium and small scale enterprises. Especially in India, the over two months long lockdown has dented the majority of businesses, and therefore, starting the operations back again is going to be an uphill climb.
To help small businesses, Amazon India has launched the "MSME Accelerate" program that will feature discounts, deals, savings, etc. The program is aimed towards enabling the small businesses to kick start their operations post lockdown, and will run till June 20.
The event is positioned as a one-stop-shop to access a wide range of products with featured selections from over 3.7 lakh sellers on the platform. Small businesses resuming operations after the lockdown will get access to essential office COVID Protection and other supplies including Office stationery, IT Peripherals, Kitchen supplies, Air Conditioners, and Air Coolers. All in all, MSMEs will get access to about 4,000 exclusive deals in addition to a 10% cashback on orders above ₹1,499 and save more with GST input tax credit and bulk discounts.
Speaking about the highly anticipated event, Peter George, Director, Amazon Business, said,