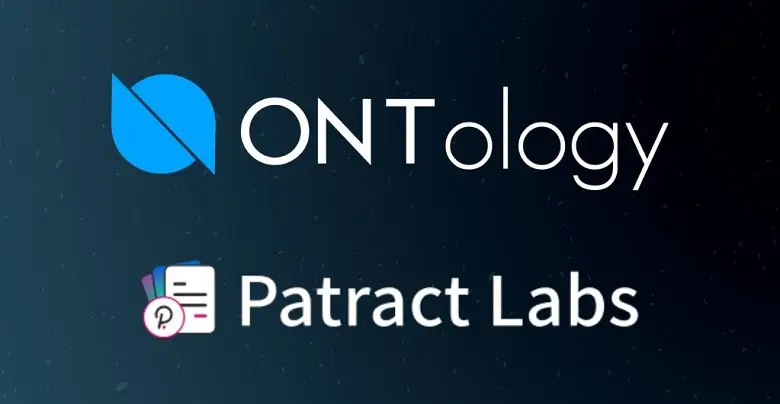 Blockchain-powered digital identity and data network, Ontology has announced a partnership with Patract Labs, a blockchain solutions provider to Polkadot's para-chain smart contracts ecosystem. In a tweet on Monday, Ontology stated that it would develop the underlying infrastructure for the Polkadot ecosystem, keeping decentralized identification and user data privacy in mind.
Excited to announce our partnership with @Patractlabs for the @Polkadot #Ecosystem Project. 🥳🥳#Ontology will develop the underlying infrastructure with #DeID and user #privacy in mind. For more details, check the 🔗below! https://t.co/VfRinlANfm

— Ontology (@OntologyNetwork) November 23, 2020
Ontology is one of the leading providers of digital identity data and infrastructure solutions in the crypto-blockchain industry and a prominent player within the expanding DeID ecosystem. In the declaration of partnership with Patract Labs, Ontology stated that the two have joined hands to accelerate the development of the smart contract ecosystem.
Commenting on the collaboration with Patract Labs for the Polkadot Ecosystem Project, Ontology Founder Li Jun stated that the blockchain ecosystem is booming, and hence, it needs to be balanced with high performance and comprehensive security solutions to sustain the growth in the future, and they will provide this with their cutting-edge technology. Li Jun further added that Patract would benefit from Ontology's extensive expertise in providing blockchain security and decentralized identification solutions.
According to the announcement, both parties have signed a Memorandum of Understanding, according to which Ontology will provide the ecosystem project with its Wasm-JIT blockchain infrastructure. Wasm-JIT is a virtual tool developed in-house by Ontology that ensures high speed and performance. It will also be integrated with the Patract Network built on FRAME Contracts powered by W3F and Parity.
Lipeng Yue, Patract Labs founder, said in the statement that joining hands with Ontology is a seminal development for them, as Ontology's vast expertise and Polkadot's tireless support will help them being the disruptor in the smart contract solutions.