Gaming News
Polyient Games Governance Token Introduced by Polyient Gaming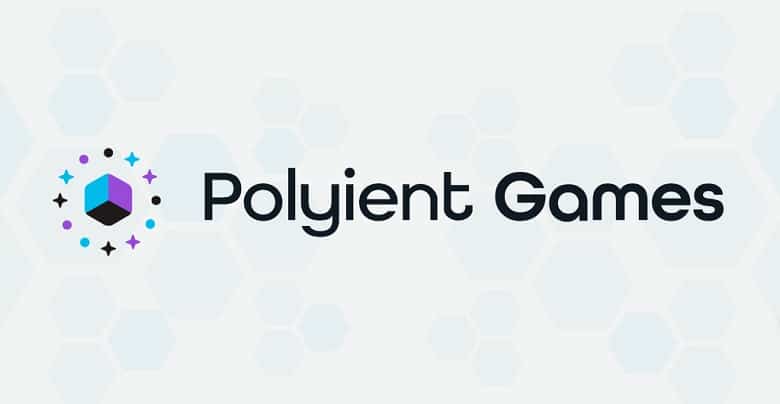 It has been a hectic week for the users of Ethereum as the increased demand for the new DeFi protocols has caused massive network congestion. The Non-Fungible Tokens market has been hit awfully hard as all applications have stopped together. The fees associated with most of the regular activities are not sustainable at all.
Through the collaboration with Cargo, a Polyient Portfolio Company, the company has leverage batch transfers of PGFKs (ERC – 721 NFTs). It basically means that users can purchase 1 or 100 PGFKs just for a single transfer price. However, since the gas fees of Ethereum are skyrocketing, a high-fee environment for sale could result in fees up to USD 100 for every PGFK bundle purchase.
Polyient Gaming is the first collaborative gaming environment that has been designed to support all the constituents in the gaming universe, like developers, gamers, and investors. The blockchain community usually rejects closed systems. Polyient Games offers a brand-new open system and creates an environment where the developers can build new games, and players get to experience blockchain gaming.
There will be only 20,000 Polyient Games Governance Token or PGT available, which translates to 1 PGT for every PGFK minted. These will never be available for direct purchase. They will have no real value beyond serving just as a voting mechanism for the PG DAO. The main objective is to facilitate the launch of PG DAO successfully and facilitate the distribution of PG's full amount to the community. It will be achieved through the decentralized swaps.