Blockchain News
CoinFund Invests in Rarible for NFT Marketplace Development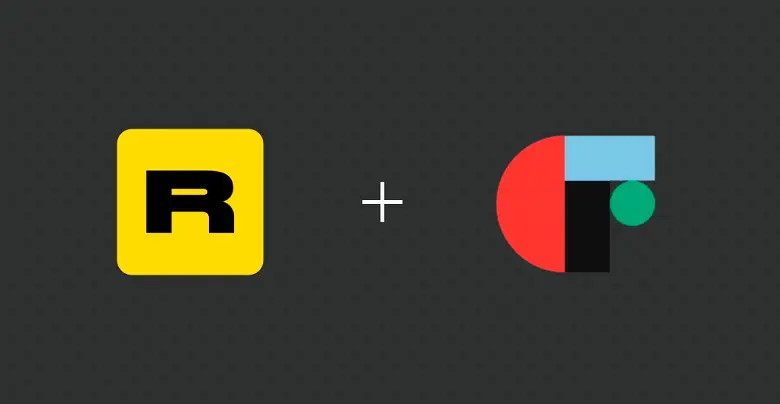 On September 8, Jake Brukhman (founder and CEO of Coinfund) tweeted about the company's investment in Rarible to support its initiative in building the NFT marketplace.
"All digital content is going on-chain"

Announcing @coinfund_io's investment in @rariblecom and laying out our broader #NFT thesis: NFTs are "liquid IP" for a staggering amount of digital content, the biggest prospective digital asset class.

Read: https://t.co/XZTR0ehXgz

— Jake Brukhman (@jbrukh) September 8, 2020
Talking about Rarible, it is a platform where you can trade any digital content and liquid intellectual properties through NFTs (Non-Fungible Tokens). This platform was launched earlier this year to support the surging community of cryptocurrency. While using Rarible, one does not need to worry about security. All the tokens are blockchain-based, which record ownership details and copyrights automatically.
The present NFT industry is booming with an anticipated growth of 50% by the end of this year, reaching $315 million. This ever-increasing growth is attracting several investments and projects from firms and individuals. Rarible is amongst those who wish to offer the users with the best user-experiences via advanced crypto networks. Recently, Rarible has successfully launched its $RARI governance token. It is being provided to the active users of this marketplace to vote on smart contracts, project features, and economics.
Undoubtedly, Rarible is on its way to implement full community governance of its non-Defi ecosystem. CoinFund has recognized the potential behind Rarible's project, which is about bridging the gap between digital content developers and buyers with its blockchain-based NFT marketplace. To support this cause, CoinFund has offered its massive investment to Rarible.
Founded in 2015, CoinFund is an investment firm that is mainly helping blockchain-focused promising firms. This firm supports early-stage companies, network lifecycle investment, digital asset exposure management, and active network participation strategies explicitly. With its funding to Rarible, the company aims for broader adoption and decentralization of Non Fungible Tokens.
According to Alex Salnikov (co-founder and head of product at Rarible), both Rarible and CoinFund share a common goal of expanding NFTs reach in today's blockchain world. Therefore, they are thrilled with the investment provided by CoinFund in their strategic investment plan, he added.