General News
Psoriasis Patient Shares Pictures to Educate People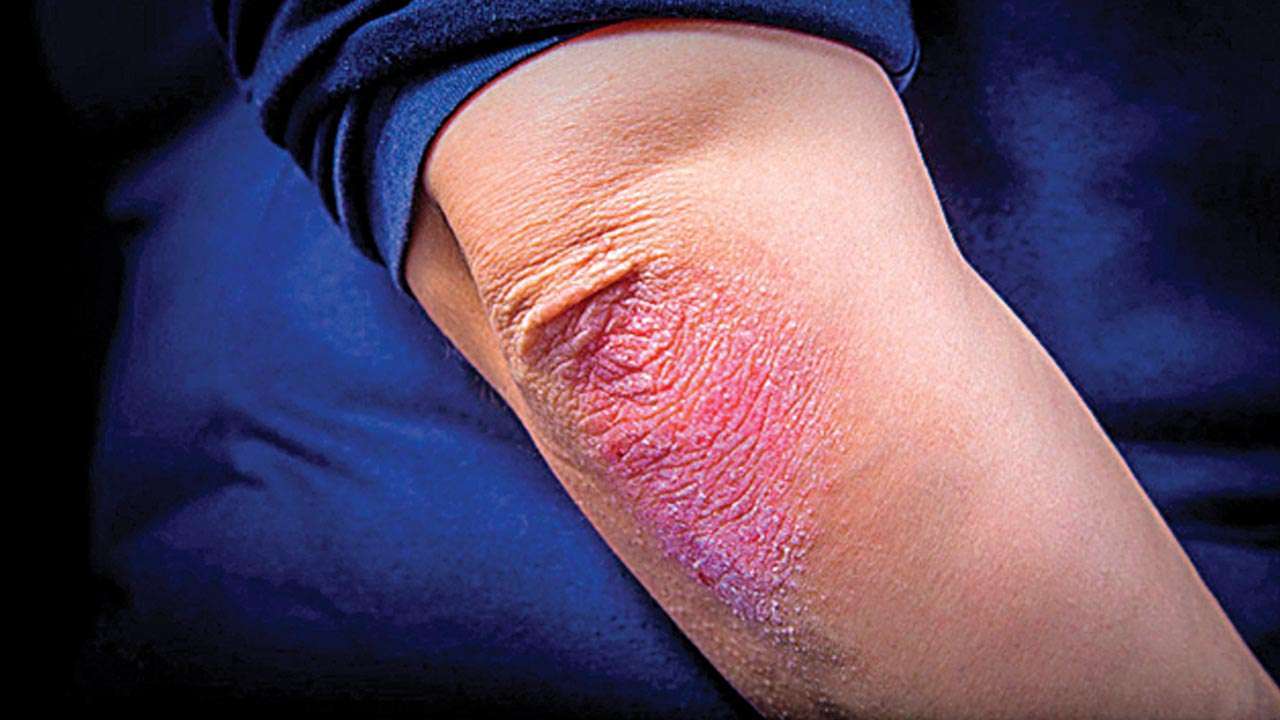 A woman named Lianne Hunter from Manchester took to her social media handle to share pictures of the red patches on her stomach to create awareness about Psoriasis disease. At the age of five, Lianne suffered from a bout of chickenpox, which led to the occurrence of painful skin condition characterized by red patches all over the body.
The lady shared that she had been facing tormenting statements from strangers for her skin problem. Once a lifeguard even compelled her not to enter the swimming pool as he felt the disease is contagious.
Lianne decided to educate the people about Psoriasis by sharing her pictures and motivational life experiences so that she can remove the stigma around the disease in people at large. In her posts, she stated that he is now comfortable and confident in her body. She encouraged other sufferers through her Instagram posts.