General News
Plane Rescues Sick Employee From US Science Station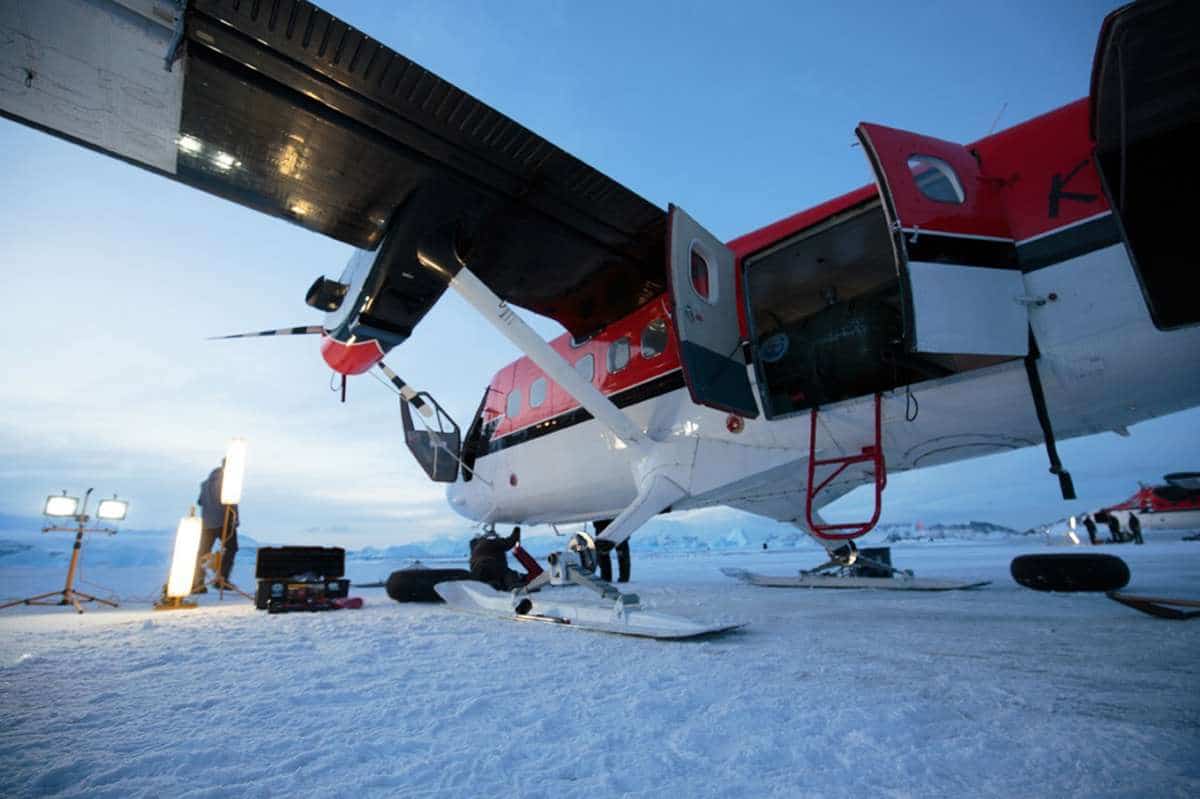 A rescue plane completed a thrilling journey to the South Pole to evacuate a sick worker from a remote U.S science station. The patient was an employee of Lockheed Martin, the team that supported logistics management at the station. The reports showed the illness of a second worker as well. However, his return status remained undisclosed.
The National Science Foundation, the operator of the polar outpost, stated that the flight moved through the dark and nerve-chilling cold on its 1,500-mile nine-hour long expedition starting from a British base on the Antarctic peninsula.
The plane's crew consisted of a pilot, a co-pilot, a flight engineer, and a medical officer. The team rested for 10 hours before refueling and kickstarting their return journey to Rothera after finding the weather conditions favorable for the flight. From Rothera, the patient was taken out of Antarctica for treatment.