General News
Report Reveals The Unfortunate Global Wealth Disparities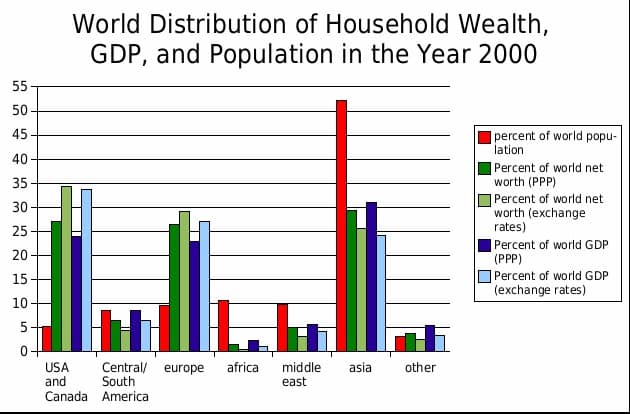 A new Oxfam report took the world in a surprise when it revealed that nearly 1% of people across the globe own more wealth than the remaining 99% population taken together. It affirmed that the 62 richest billionaires in the world are dwellers of as much wealth as equivalent to the poorer half of the total human population.
The research team revealed that the wealth of the most prosperous 62 people between 2010 and 2015, surged by $500 Billion to stand at a net worth of $1.76tn while the wealth of the poorest 50% decreased by 41% in the same period despite a rise of 400m in the global population.
Oxfam stated that a three-layered approach was needed to eliminate the economic disparity, including a clampdown on tax dodging, increased investment in public services, and increased wages for the underpaid. The organization advocated that there should be a crackdown on tax havens.