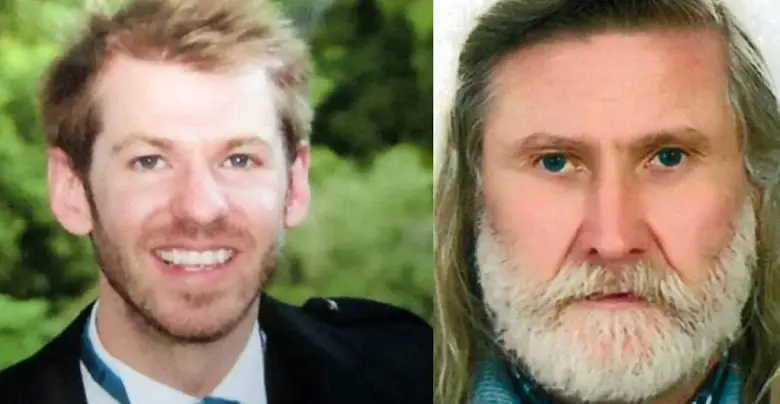 The grieving parents of Luke Holland, who was brutally killed in a Berlin street, stated that the murderer, Rolf Z killed their son because he was English. The claims of Luke's parents gained momentum when reports suggested that the main suspect was heard shouting his hatred towards foreigners.
Luke, 31, hailed from Manchester and held the prestigious graduate degree from Oxford University. He was hit with a shotgun on his stomach by Rolf while returning home from a nightclub in Berlin. After investigation, the cops arrested the culprit Rolf, a 62-year-old neo-Nazi who was heard showing anger and hatred towards foreigners just before the murder.
Rolf was in custody but was to be charged for his crime. Luke's parents urged the judiciary to charge the murderer of their innocent son. The couple broke down in tears talking about their dead child, who was killed at point-blank only because he was a foreigner.