General News
El Nino Causes Destruction Making Authorities Declare Emergency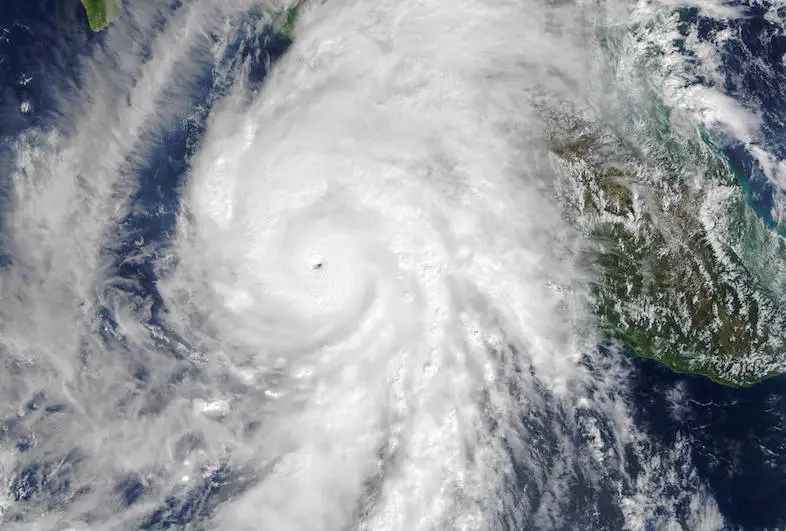 The city of Pacifica in northern California was forced to declare an emergency because of the El Nino storms that continued to hit the city's coastline, creating a threatful situation. Lorie Tinfow, the city manager, stated that the throbbing storm left imprints of destruction to both public and private property.
The Pacifica Pier, Milagra Watershed Outfall, and sea wall along Beach Boulevard close to the intersection of Santa Maria were the major demolitions caused by the El Nino storms and the harsh winter weather. The storms destroyed multiple private properties. The owners of the buildings situated in the area were informed that the place was not safe for the inhabitants at the moment. 
The El Nino destruction started in mid-December, and despite the constant storms, the drought continues in the region. The officials opined that it is likely to end by next year. It was also revealed that the rise in the reservoir water has been significantly low.