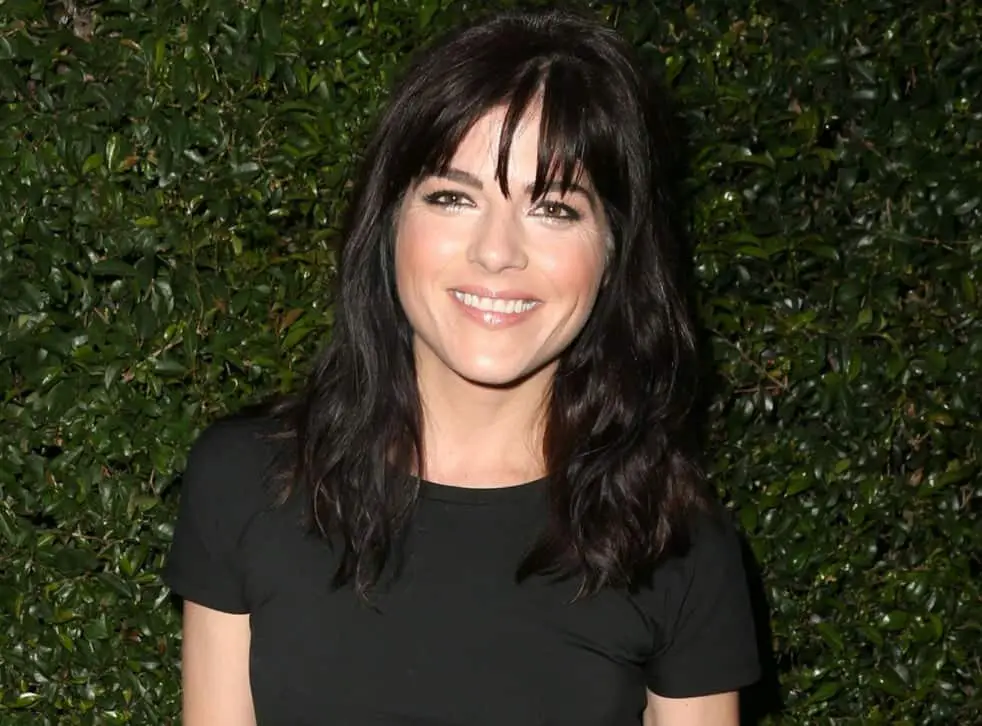 Selma Blair, the popular actress from Cruel Intentions, was rushed to a Los Angeles hospital after having a mid-flight outburst. The lady was returning home with her son Arthur and ex Jason Bleick after celebrating Father's Day weekend in Cancun.
The eyewitnesses revealed that Blair began to cry and scream suddenly. She yelled about being physically abused by a man. She gave shocking statements stating that the guy burns her private parts, doesn't let her drink or feed, beats her, and is likely to kill her. She added that she is a flawed person who makes mistakes and is filled with shame.
Multiple photos surfaced from the flight showing two nurses comforting panic-stricken Blair. However, later Blair apologized for her behavior and said that she mixed alcohol and medication, which resulted in her blackout. A lot of buzzes were created when a stranger visited Blair with flowers in the hospital.