General News
When Former Weinkoenigin Met With Merkel at a Party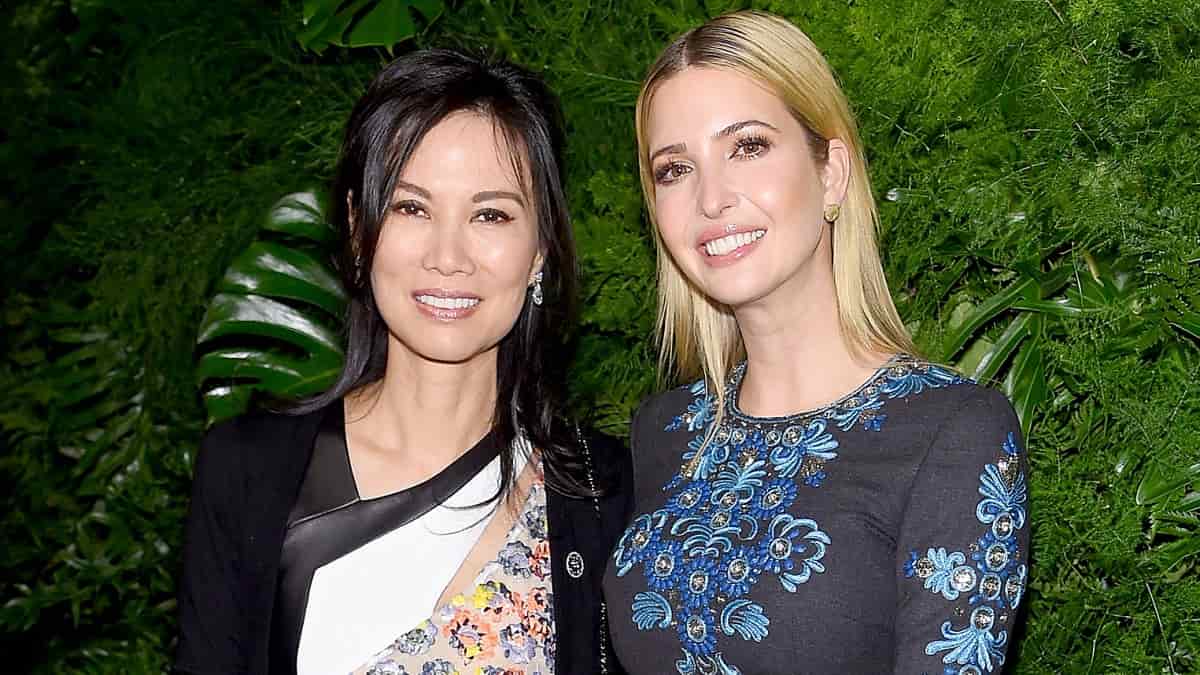 The meeting of the Christian Democratic Party in Karlsruhe city in 2015 was considered a coming-out party for former German "wine queen" Julia Kloeckner. The 47-year-old Federal Minister of Food and Agriculture quietly positioned herself as the frontrunner to replace Chancellor Merkel, 65, when she retires from politics.   
In 2017, Kloeckner weighed her chances against Merkel by winning Rhineland and hinging on the performance of the new anti-immigrant Alternative for Germany (AfD) party that, if made into the state parliament, could strengthen her national hopes. 
However, Kloeckner lost the must-win high-stakes Rhineland-Palatinate election in March 2016 to the Social Democrat Malu Dreyer. And AfD did rise in the last election, but Merkel's CDU still remained the largest.
Working in Kloeckner's favor is her relative youth and the traditional-modern conservative values that give her time to prepare herself for the future.