General News
Susan Deixler Comments On Barry Manilow's Gay Marriage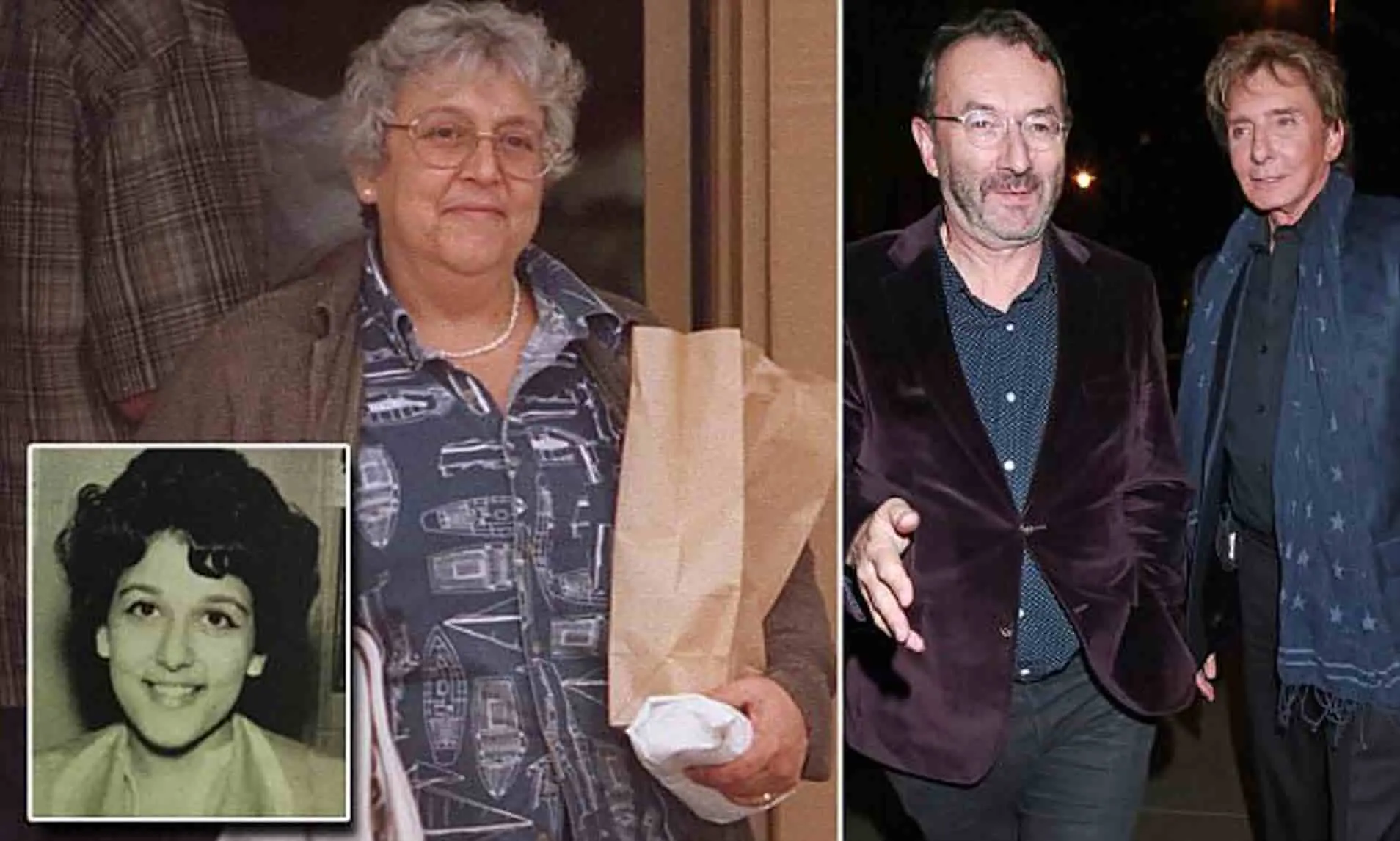 Barry Manilow's ex-wife Susan Deixler has come out in public for the first time sharing her views on Barry's marriage with his long-time gay partner, Garry Kief. Susan stated that she was happy for the superstar for finding love and happiness in his life. She added that her marriage with Barry is history and that she is not a celebrity and has a family and children to look after.
Susan married Barry when she was 19 years old. In his autobiography, Manilow praised her for being the perfect wife. Barry left Susan after a year of marriage to begin a 'musical adventure.' The news about Barry's alliance with Garry broke when the couple celebrated their first marriage anniversary.
The close acquaintances of Kief revealed that the latter is a 'Svengali' and has kept Manilow away from his friend circle. Kief agreed to open up about their relationship because of Manilow's worsening health.