General News
Meet British Tech Industry's Most Powerful Woman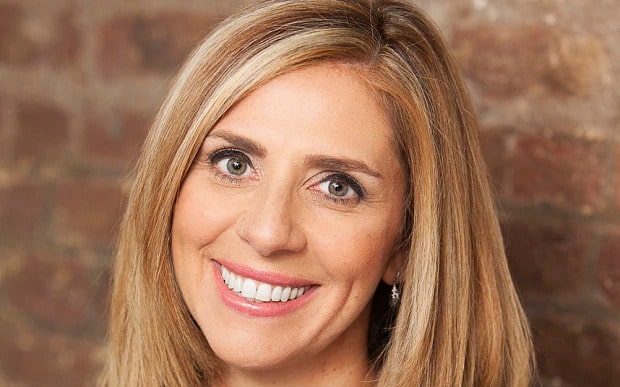 Nicola Mendelsohn, at age 41, was appointed Vice-President of Facebook for the EMEA (Europe, the Middle East, Africa) region in June 2013. She replaced outgoing VP Joanna Shields and is a social media giant's most senior employee outside the United States. 
The British ad executive, now 48, is admired across the business community for her hands-on approach and is known for her insistence on working only four days a week. 
Riding on a highly successful 15-year part-time advertising career, Mrs. Mendelsohn, brought in extensive political and media contacts to the job. 
She oversees a team of around 1,000, including nearly 150 FB's Covent Garden office in London. The supermom of four believes that working from Monday to Thursday helps boost her professional–personal life balance. 
Her promotion offers hope to all working women who, at times, feel torn between their families and their careers.