General News
Julian Assange Happy To Get Victory After The Long Legal Struggle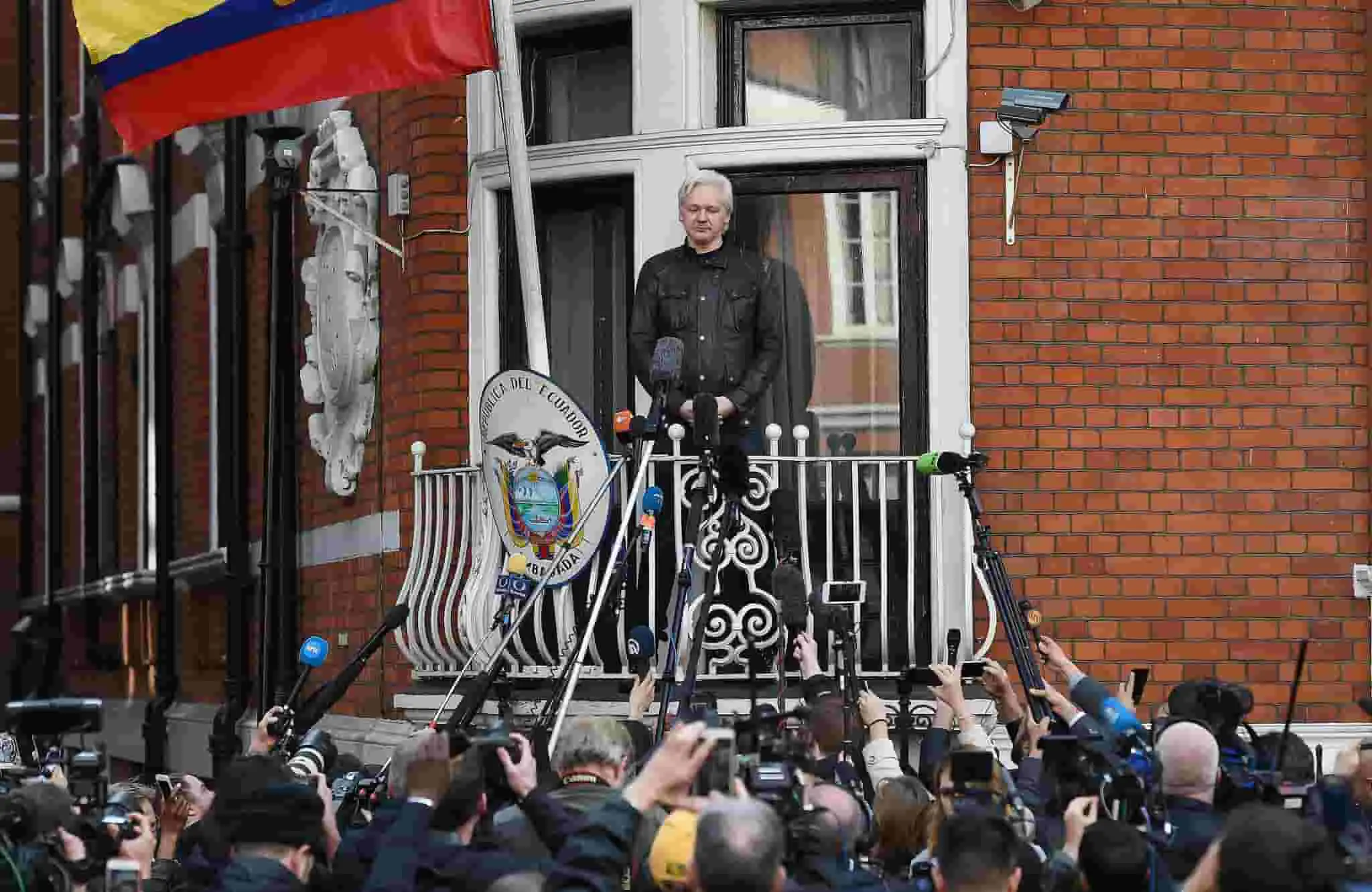 The U.N Working Group on Arbitrary Detention that is led by the U.N human rights chief took a major stand in the long-running legal battle between the founder of WikiLeaks and the Swedish and British authorities. The panel supported Assange, saying that the authorities arbitrarily detained him since December 2010.
Assange was taken for questioning on the allegations pointing towards sexual misconduct. The panel advocated that he should be released at the earliest, along with compensation for the years he suffered because of the chaos.
The Swedish and British authorities straight away rejected this recommendation by claiming that Assange's legal status has still not changed. Through a video, Assange smilingly told that the revelation about his unlawful detention is a victory that thoroughly vindicates him while his lawyers revealed that he had to face mental torture throughout the ordeal.