Forex News
NZD Expected to Appreciate Against USD—UOB Group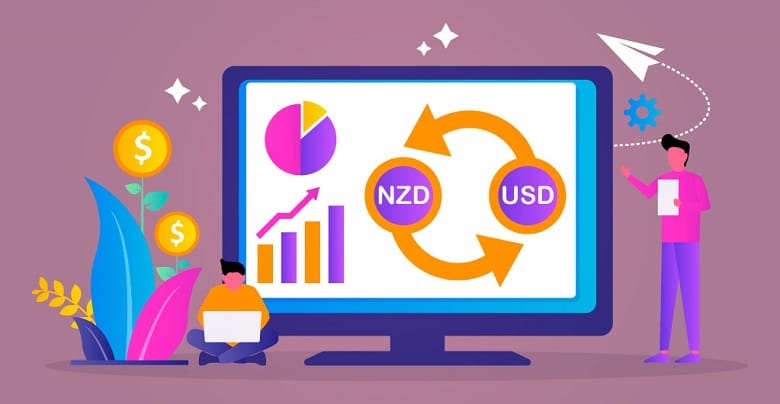 Strategists at United Overseas Bank Ltd (UOB) have predicted that the kiwi dollar NZD will appreciate against the US dollar over the next few weeks. The forecast has been made both for the short and long term and UOB has hit the bull's eye over that made for a 24-hour time limit.
Here are the two quotes in detail and how the NZD has moved as per their calculations.
Short term 24-hour projection 
Yesterday, UOB had expected the NZD to be firmer but had opined that the major 0.6530 resistance would not come under threat. Contrary to expectations, NZD rose to a high of 0.6537 before ending the day +0.51% up that is 0.6510. Presently, this upward movement has eased a bit, but it is still early days to think of a sustained pullback. For today though, NZD is likely to trade sideways and strengthen at these higher levels, which should be between 0.63480 and 0.6535.
Long term 1-3 weeks projection
UOB had stressed a couple of days back that the NZD "could trade between 0.6380 and 0.6530 for a period". However, contrary to expectations, NZD inched above this expected range yesterday and touched a high of 0.6537. Despite the comparatively firm closing yesterday at 0.6510, an increase of 0.51%, the impetus is simply not there. Despite this trend, NZD is likely to trade with an upside bias. Strategists, though, are not too optimistic and believe that breaking through last month's peak of 0.6585 is not expected as of now. In general, only a breach of 0.6440, which is considered a "strong support" level, would indicate that the present gentle upward trend has eased somewhat.
Why is currency movement so important? It is because trends reflect the global economic situation and events unfolding in national economies and political decisions. The more stable an economy is, the more stable is its currency. The slight upward movement of the NZD, as predicted by UOB, augurs well for the country.