General News
Try This Burger That Contains 1400 Times Hotter Sauce Than Jalapeno Chilli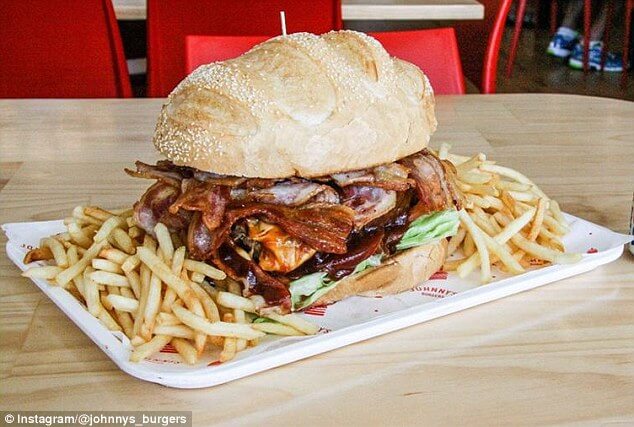 If you are fond of burgers and love experimenting with your dish, you must try Perth based restaurant Johny's Burgers. The burger is touted to be so lethal that you are supposed to sign a legal waiver prior to consuming it. And, you may also need someone else to drive you back home after having the burger.
It may sound unbelievable to you, but it is true and that is what Johny's Burgers has created for its fans. The adults-only Demon's Revenge burger reportedly includes a sauce that is 1400 times hotter than the jalapeno chili.
As far as the appearance of the burger is concerned, it looks simple. However, one bite of the double-cheeseburger will change your thoughts about it. It is claimed that the burger is so hot that people suffering from stomach or heart-related conditions will not be permitted to consume it.