General News
Canadian Tourist Beheaded by an Islamic Militant in Philippines, Video Released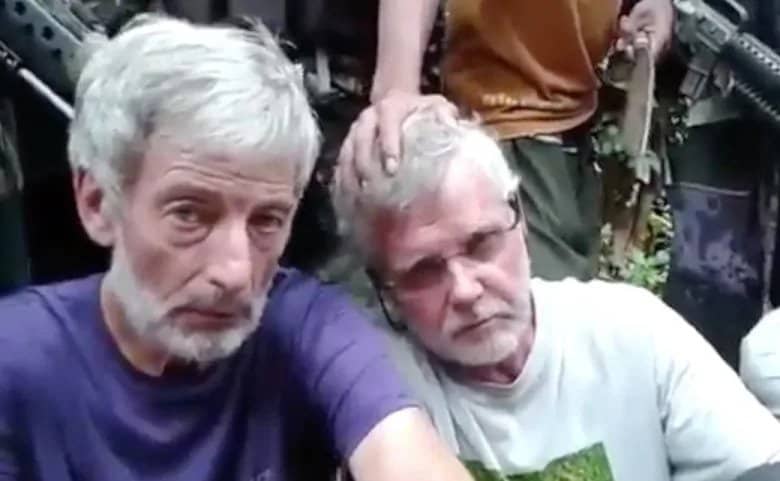 In a spine-chilling incident, a lesser-known Islamic militant organization has beheaded a Canadian citizen. The shocking incident has been confirmed by Canadian Prime Minister Justin Trudeau as he claimed that a severed head was spotted by Filipino police and it belonged to Calgary-based resident John Ridsdel. 
Trudeau said that the terrorist group who held the slain Canadian hostage and carried out the beheading is entirely responsible for the ghastly murder. The Canadian government is in talks with the Philippines government and global partners to chase the criminals and bring them to justice, added Justin Trudeau. 
Earlier, the Canadian resident Ridsdel, 68, was kidnapped by the Filipino terrorist organization, Aby Sayyaf, along with two other foreign nationals. The severed head of Ridsdel was discovered in Jolo City, where the group has its base. He was kidnapped on September 21 when terrorists raided Holiday Ocean View Marina resort in Samal.