Finance News
ZEEPAY and VISA Collaborate to Bring Digital Payments to Users in Ghana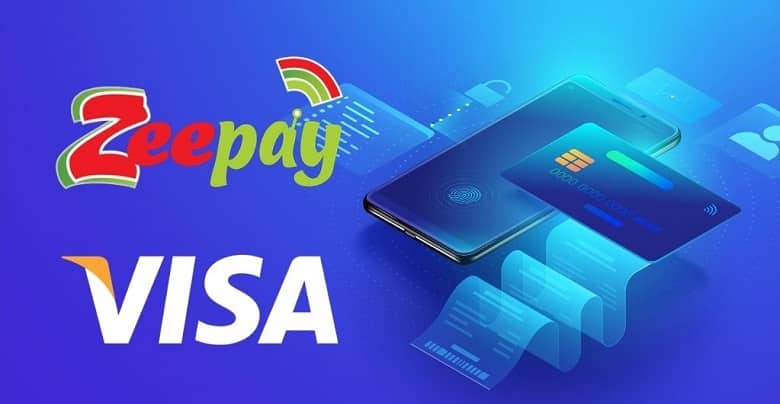 Africa based FinTech company ZEEPAY announced on Tuesday that it has joined hand with global payments behemoth VISA to bring digital payments to more users in Ghana. In the official tweet, the company congratulated its director Takyi-Appiah I, for striking the partnership with one of the largest card payment corporations in the world.
Congratulations  team Zeepay and Kudos to our director Andrew Takyi-Appiah Ihttps://t.co/3g0gLhkJeF

— Zeepay (@myzeepay) September 29, 2020
Demand for digital payments is on a spectacular rise globally, especially in developing countries in Africa, Asia, and the MENA region. Ghana, being one of the fastest-growing countries in the African continent, is also witnessing a surge in demand for digital payments. In the official announcement, ZEEPAY stated that the collaboration would allow Africans to send money directly onto the VISA debit and credit cards.
Commenting on the partnership, ZEEPAY's CCO, Dede Quarshie, stated that the service would be available to more than two million VISA cardholders in the country. Dede further added that this would strengthen their financial inclusion initiative in Ghana and across the continent.
Dede said,

VISA's Country Manager for Ghana, Adoma Peprah, said that developing the FinTech community in Ghana to push the next-gen digital payments is essential for their growth in the country. Peprah also said that the partnership with ZEEPAY would allow them to cater to the requirements of the consumers, which is essential for the growth of the payments industry.