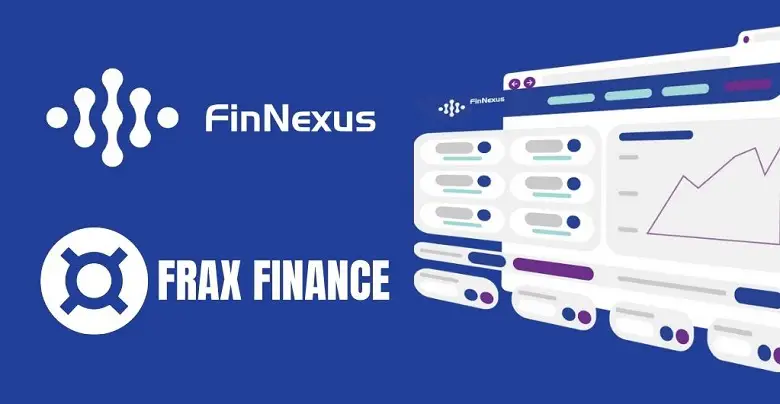 Further elaborating on the key aspects that the partners look forward to working on, FinNexus, through its blog, mentioned that collaboration would generate a bigger space on Frax and Stablecoins network, enabling multilevel exchange. FinNexus aims to explore the territory of algorithmic stablecoins, a space that stays largely unexplored. In doing so, it will unlock the decentralized Finance (DeFi) channel like never before, allowing the user-base to generate rich income through Stablecoins. 
FinNexus quickly announced the strategic collaboration and mentioned the key areas that the partners plan to work on. It mentioned that it would introduce stablecoin using the Ethereum system in association with Frax Finance. It will further create a chain of events enabling the users of stablecoins to generate revenue as well as help amplify Total value Locked (TVL). This Tweet was further Retweeted by the Frax Finance team setting a momentum to gain better visibility. 
Revealing the motivation behind the partnership and launch of algorithmic stablecoin, FinNexus credited the user-base that has been persistently pushing the idea of introducing a collateral form of a token and ultimately resulting in the birth of strategic partnership. Assuring the userbase about the revenue-generating options, it stated that would open FNX doorway to enable the mining of coins. 
The blog stated that the market would witness a mass-adoption of algorithmic stablecoins owing to its highly fungible feature, making it an ideal form of a token backed by DeFi. It also stated that, since the transactions are supported by USD traditional currency, it leaves lesser scope for the market experiencing any form of major fluctuation in the prices. This will also lead to a surge in the overall TVL. 
Further explaining the rationale behind launching stablecoins as a collateral form of token enabled by the DeFi network, the blog mentioned that it looks forward to capitalizing on the most popular trend going around in the crypto-world as of now, viz. Algorithmic stablecoins. These stablecoins function based on algorithms and have gained popularity for their feature to regulate the value mechanically.