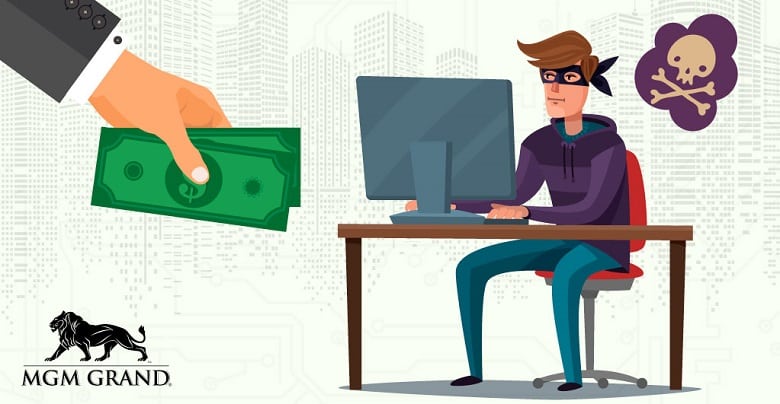 The MGM Resort data breach is more significant than what it has been initially reported, as per reports it has affected more than 142 million guests. The new releases came into existence after a hacker has put everything up for sale on the dark web crime marketplace. As per the advertisement, a hacker delivers the details about the 142,479,937 MGM hotel guests just for $2,900.
The hacker obtained the details of the hotel guests after the breach of DataViper, which is a data leak monitoring service operated by Night Lion Security. The Founder of the Night Lion Security, Vinny Troia, told ZDNet via a telephonic conversation that the company has never had a copy of the full MGM database. According to him, the hackers are deliberately trying to ruin the goodwill of his company.
According to MGM Resorts, all the users whose data is breached issued a statement; they claimed they were aware of the data breach. This case of security breach came into limelight during February 2020 after 10.6 million MGM guest's data was up for free download on a hacking portal. A new batch, comprising of 20 million new user records were released by the hackers earlier on Sunday. MGM has notified all the users who are impacted by this data breach.