Betting News
Which Are the Best Strategies and Tips for Successful Betting?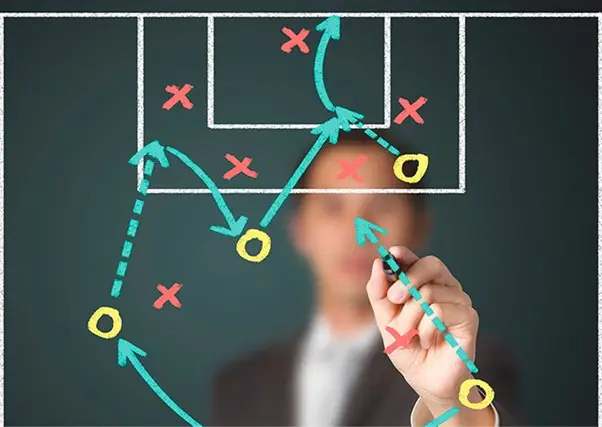 No bettor starts as a professional, as many stages and lessons have to be passed to get there. Fortunately, there are a few tips that you can apply to hone your betting skills:
Understand value 
In betting, one should understand the value of bets and use it to spot the odds that are too high, steadily and methodically. With that knowledge, players can capitalize on undervalued teams that have the potential of winning with high stakes.
Noticing value is assessing probabilities better than the market. While this is hard to spot value for every game and every sport, you should work the ability to pass over matches with unfavorable odds. It is similar to how you would recognize and avoid the wrong stock investment.
Understand basic maths
Luck and gut instinct are not enough to make you a pro bettor. Betting is a numbers game, and you need to understand the maths behind it to make a good bet. A professional player assesses the probability of winning in percent.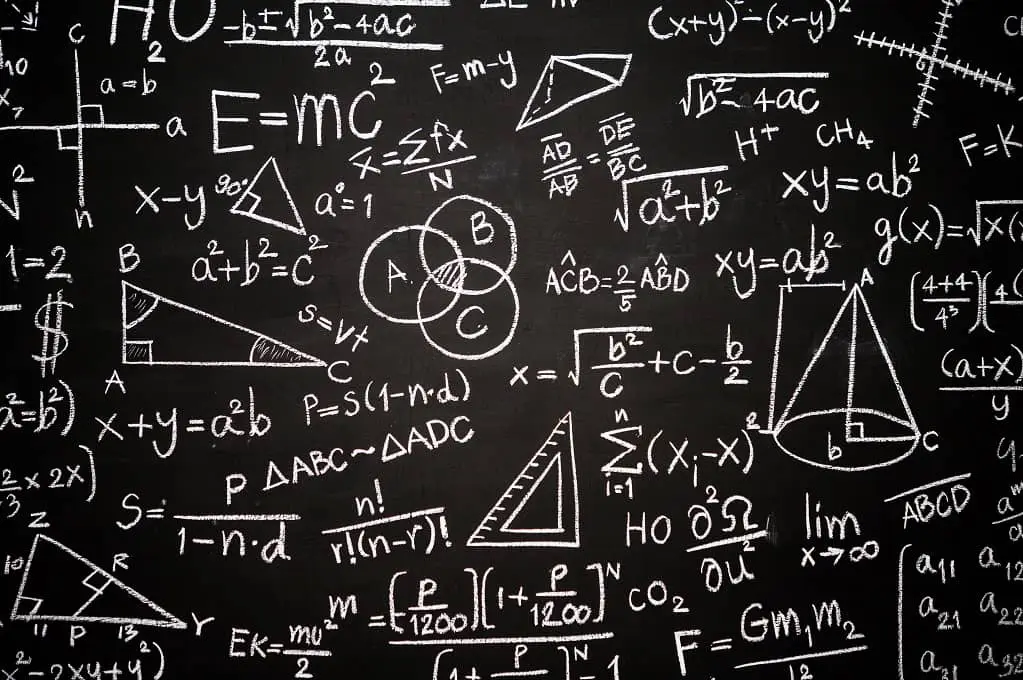 You can measure probability in a few different ways, such as looking at the lines for past matches and draw parallels, considering the latest news for upcoming ones. Others estimate probability by statistics, looking at how many times out of 10 that player or team won. This method requires skill.
Understand how the odds are made
Depending on how popular the event is, the odds will reflect what the bookmaker believes the general public will expect, instead of the actual probabilities. Usually, bookmakers will set their odds to attract bets on both sides of the odds to minimize their losses in both outcomes.
Smart gamblers need to find great value on events where there is expected to be greater interest from the novice gamblers who do not have any strategy.
Bid accounting 
Bid accounting can be used to detect the players' strengths and weaknesses and determine if they should play ultra-low odds, if net wins are more profitable than plus forms, and so on. Bet accounting is usually kept in Excel or special programs.
Don't get distracted by wins or losses
Don't let a winning or losing streak deter you from your strategy. Keep yourself focused and stick with your plan.
Don't shoot for the moon
Do not be fooled by the promise of the big score unless you have methodically researched for the bet's real value beforehand.
Risk Management 
A pro player doesn't bet more than he can afford. Don't let yourself get into a string of failures. The number of bets should not exceed 3% for factors like 2 or 3 and 2% for factors 4-5, and for factors which are over 5, the number of bets should not go over 1% of the game bank.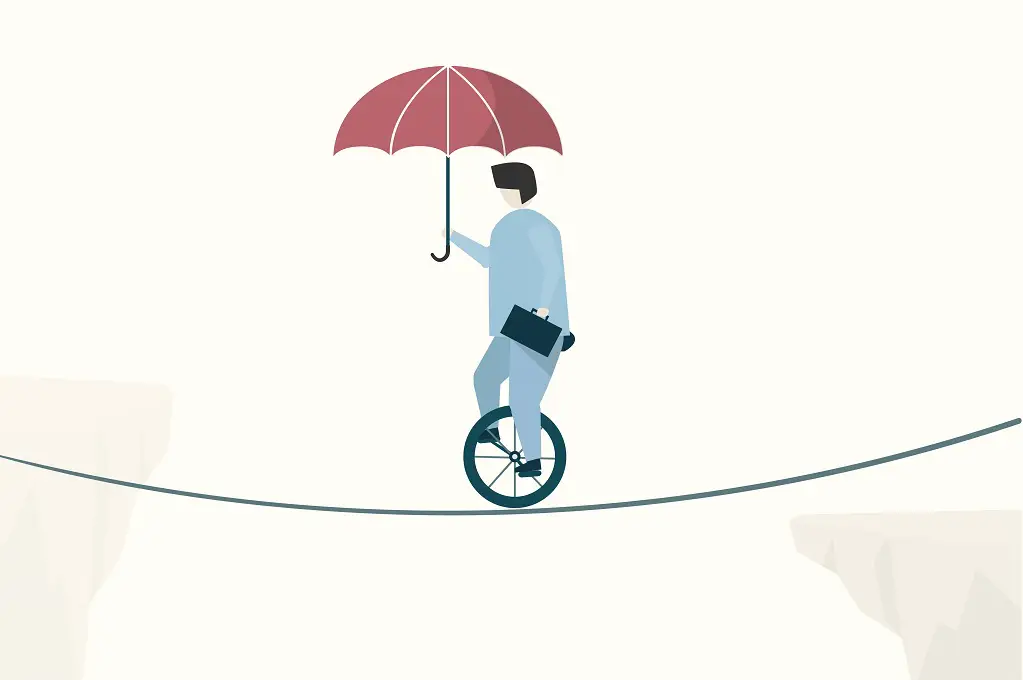 Bets must be evenly spread so you can efficiently analyze that number. Don't choose one "best" bet or too many bets at once.
Manage Your Bankroll Sensibly
You should learn to efficiently manage your money not to be severely affected by any possible losses. It is logical that if your bet is higher and you win, the more your bankroll will grow faster, but staking too much per bet might make you go broke.
Allocate only a small part of your earnings to your edge to stake more efficiently and manage losses.
Define Your Goals
Figure out if you intend to bet to win money or for fun. Fun betting does not need strategies or complex analysis, nor will you be affected by a loss. Betting for making profits requires constant analysis of matches, record bets, and applying financial strategies, such as lowering rates when funds decrease and vice versa. Click here to know everything about Bitcoin betting in detail.
Select the Best Sportsbook 
If you want to excel at successful betting, you need the right sportsbook, which will let you win. Smaller bookmakers use low margins and high volumes to give customers better odds and encourage them to bet more.
You should opt for a sportsbook with high odds, instant payouts, and a variety of betting options. 1xBit is an online crypto sportsbook where you can find all these features mentioned above. Here you can easily test all of the tips listed earlier, as there are hundreds of sporting events and dozens of bid types that you can try out.
Signing up on this sportsbook is entirely anonymous, as you do not have to use any personal data or bank account. The registration process is as simple as it gets; only one click, and you will be able to access your multi-currency account and start betting. All payments are made in crypto, ensuring that withdrawals are executed fast and without transaction fees.
The sportsbook allows you to bet using any of the 20+ cryptos supported, such as BTC, LTC, ETH, DOGE, and many others. 1xBit offers a 7 BTC welcome bonus to new users that have just joined the platform, which can be claimed through 4 initial deposits.
Learn how to become a professional bettor and bet usefully by honing your skills with 1xBit!