General News
Why the Hatred: Does Europe Have Problems with Semites?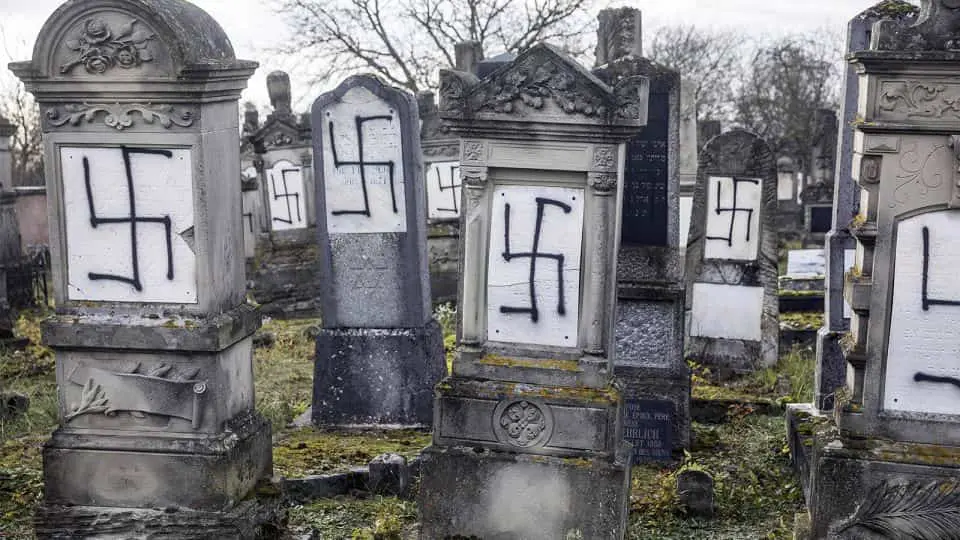 British journalist Jonathan Kalmus, inspired by his Israeli counterpart Zvika Klein's Paris experiment, tested the tolerance level of two British cities, Manchester and Bradford, with regard to antisemitism in 2015.
Kalmus donned the kippah to test people's reaction and was spat at in less than a minute by a passerby in Manchester, while in Bradford, it took 13 minutes, during which a man stalked Kalmus for 5 minutes, took his pictures, and yelled ethnic slurs at him.
The test that was filmed via an undercover device found that the journalist was subjected to 10 anti-semitic taunts within an hour on Britain's streets. The incident was condemned by the then prime minister David Cameron who vowed to fight antisemitism in the country.
Volunteers in Rome and Copenhagen faced both abusive and welcoming reactions, while Jewish journalists in Berlin and Stockholm faced nothing.