Business News
Huawei Sales Continue to Grow in 2020 Despite Ongoing Pandemic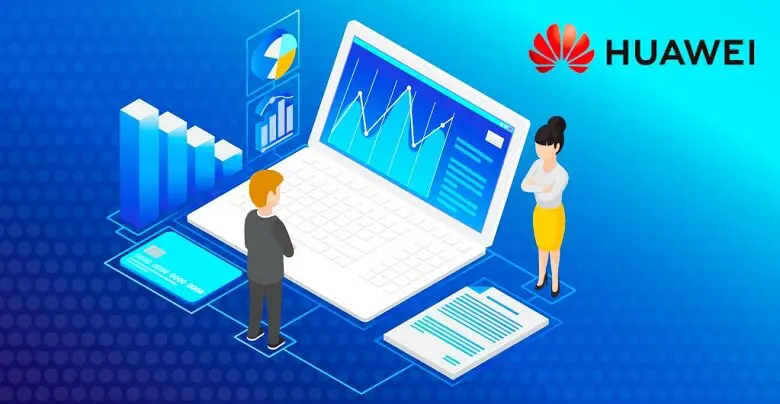 Chinese technological giant Huawei announces their 2020 business results for the first half of the year. Despite the ongoing pandemic, there is still a steady rise in Huawei sales. In a recent press release, Huawei team stated that the company had made 454 billion yuan ($64.8 billion) in the first half of the year 2020. According to these numbers, the company has generated a 13.1% YOY growth with a net profit margin of 9.2%.
Moreover, the mobile carrier business made 159.6 billion yuan ($22.8 billion), whereas the enterprise businesses made approximately 36.3 billion yuan ($5.1 billion).
As the world stands still due to the pandemic, information, and communication technologies (ICT) has now become the most crucial tool to combat the virus spread. Apart from that, ICT has also become the engine for recovering the failing sectors of the economy.
Huawei has recapitulated its commitment to working with carriers and partners with various industries to maintain a stable network of operations. Along with that, Huawei is currently working on accelerating digital transformation and supports the efforts for local outbreaks and reopening of the local economy.
The current complexities in the world are making open collaborations and global value chains a significant concept. Huawei aims to fulfill customer requirements and demands and make a remarkable contribution to the digital economy. The company's primary goal is to work on technological advancements at any cost, and challenges in the future should affect its growth.
Huawei is a leading provider of information and technology globally. It has more than 194,000 employees, and the company operates in more than 170 countries and regions. Huawei is a private company that is wholly owned by its employees. No government organizations or outside agencies are liable to hold Huawei shares. Huawei aims to foster a business environment that is fertile and one that is expanded globally and remains closer to the partners of its ecosystem. With a focus on the ICT infrastructure and smart devices, Huawei plans to build a robust industry for the world.