General News
60 minutes journalist tara brown and her crew detained in lebanon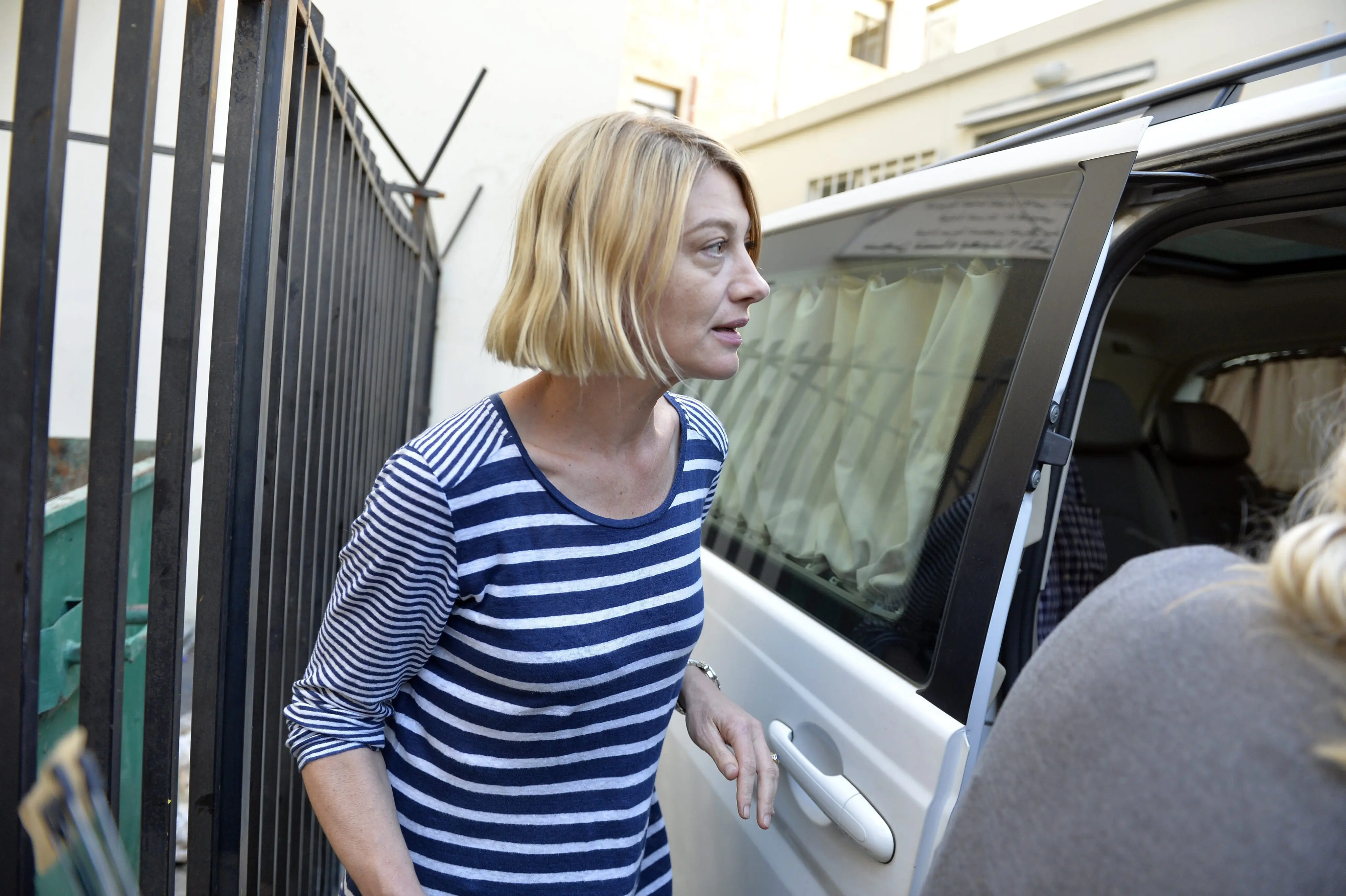 Soon after the 60 Minutes reporter Tara Brown was arrested along with her crew, the Australian embassy established communication with them. The arrest took place while they were covering a story in Lebanon related to the recovery of two Australian children.
According to reports, Tara Brown, along with her producer
Stephen Rice, cameraman Ben Williamson, and sound operator David Ballment, remained in the custody of police for approximately 15 hours.  
Reports suggest that Channel 9 is making all the required efforts to bring the four back home.