General News
US-origin Mother Reveals Her Navy Veteran Husband Sexually Abused Her Daughter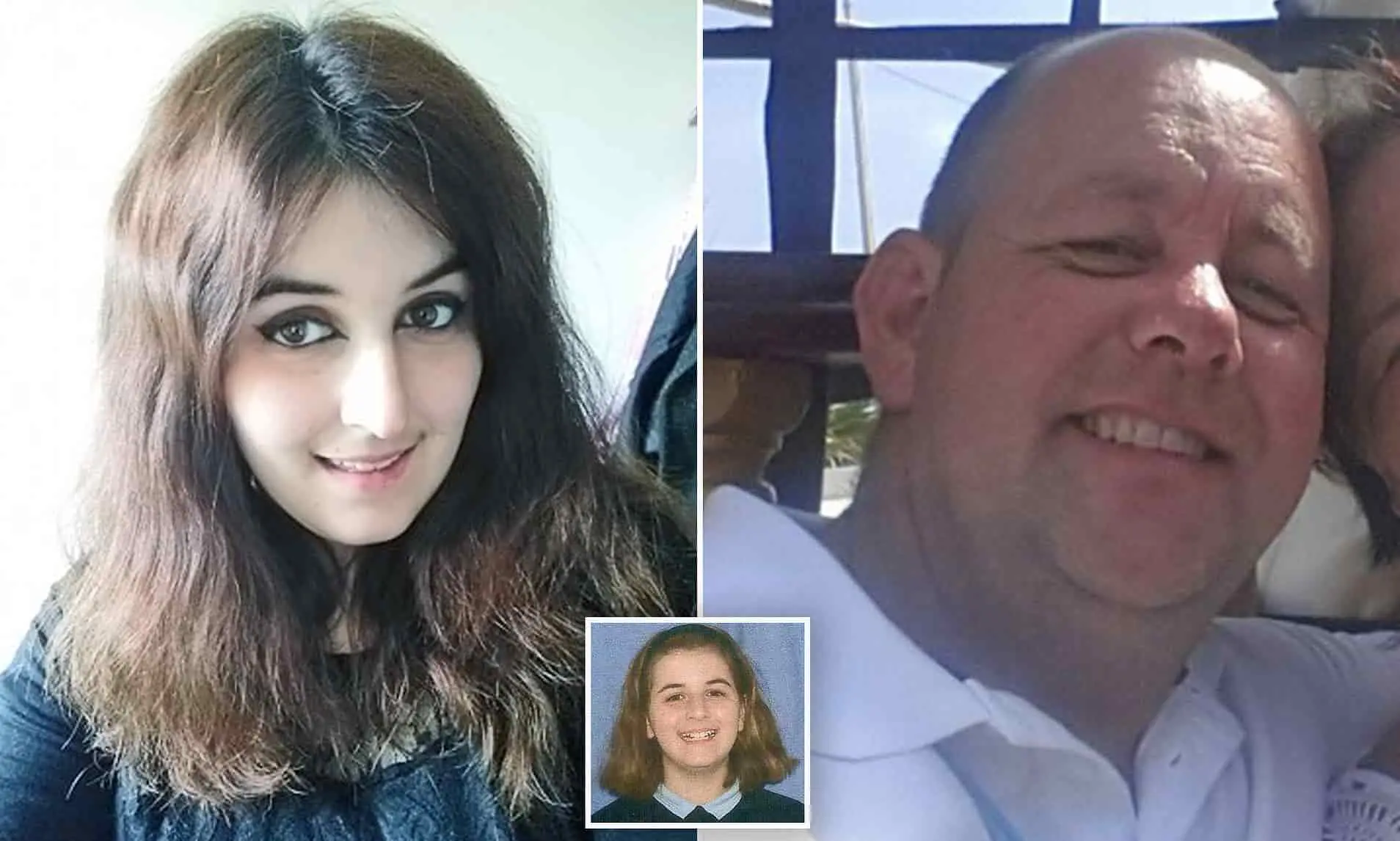 In a shocking revelation that may leave you beyond words, a US-origin mother revealed that her teenage daughter was sexually abused by her husband. The victim's mother had married the accused less than a year ago and knew him for more than 20 years.
Catherine St. Germain, 34, who lived in Colorado, divulged the disturbing details in a video that she posted on Facebook, hoping that her painful story would help other parents so that they also do not make the same mistake.  
The video had received over 48.7 million in a span of just five days. In the video, Catherine also mentioned how she found it out from the police that it was her own Navy veteran husband Aaron Tyrell Scott, who ended up sexually abusing her teenage daughter Alyssa.
According to reports, the victim would spend 90 days in jail and eight years on sex offender probation.