General News
Plus Size Women Don Bikini, Flaunt Their Curves Proudly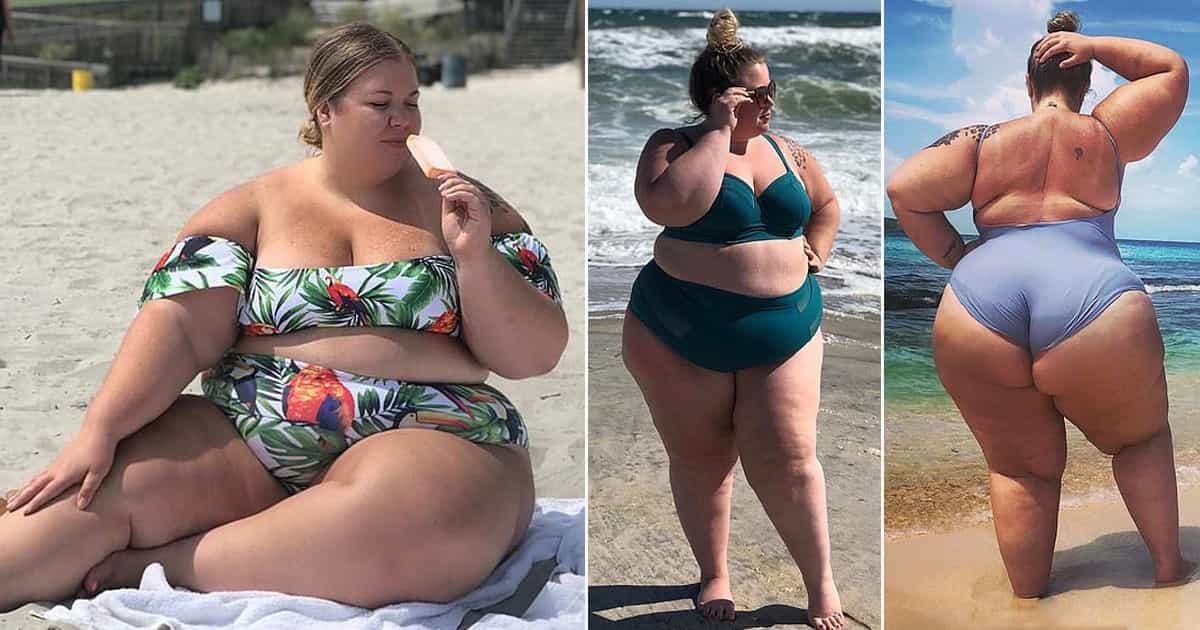 Plus size women now refuse to be deterred by the constant pressure of remaining in shape. And, they no longer worry about the body-shaming comments from various sections of people. Meet four plus-size models and bloggers who have reportedly said that they feel the idea of a diet quite appalling.
All four of them donned stunning swimsuits to flaunt their curves. Melanie Cohen, Hollie Burgess hailed from London, Anne-Lise Barver came from Guildford, and Kim Ryan arrived from Aldershot. The age of all the four models ranged from the late 30s to the late 40s.
The four women have taken a vow to put body shamers to shame as they chose to embrace the bodies they have that may include lumps, bumps and all.
The four models proudly flaunted their body curves in stunning swimwear and did not buckle down under any pressure.