General News
Woman Returns To Life After Being Dead For One Hour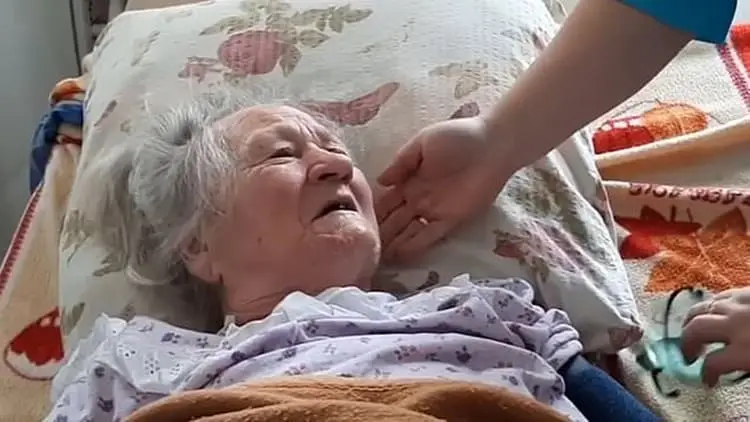 Sonia Burton, a Bingo worker who took her last breath, was miraculously revived after being declared dead for 56 minutes on being hit by a severe cardiac arrest at her workplace. The lady revealed that she was rescued by her late husband, who visited her in the after-death life.
Mrs. Burton was involved in chatting with her colleagues when she was informed about throbbing chest pain. The team took her to the Northumbria Specialist Emergency Care Hospital. The lady was subjected to a life-saving surgery to get the stent placed in her heart.
Later, she reported that she was saved by her late husband John, who died in 2004 in a heart attack. She stated that John met her and said that it was not the time for her to leave the world. He advised her to go back to their children.