General News
Accident Forces Air Force To Write Off New Gunship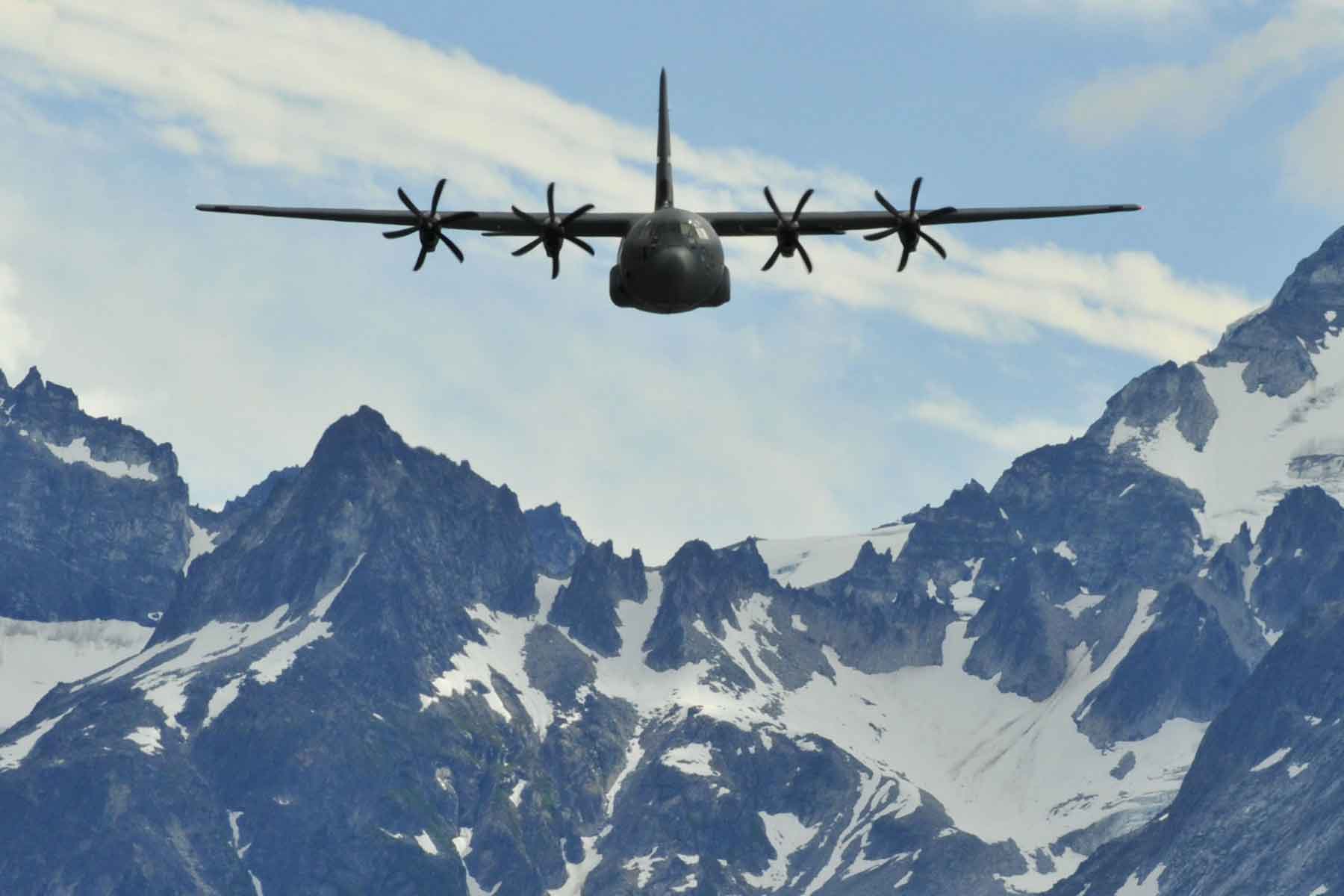 The Air Force faced a major loss during a training mission of the brand-new AC-130J Ghostrider gunship. According to the report, the Air Force had to write off the $115 million worth gunship because of an accidental mistake of the pilot. It was stated that the aircraft was put under strain beyond its manufactured stress limits.
The pilot belonged to the 413th Flight Test Squadron and was being the part of a 'sideslip' maneuver. Suddenly, he lost control of the aircraft, which made it fall 5,000ft before turning upside down. In the reports, the officials affirmed that fortunately, no harm was done to any of the crew members.
As per the officials, the accident happened around 15,000ft. Though, at 10,000ft, the pilot got control of the aircraft again, which helped the team in avoiding the danger of crashing.