General News
Hasidic Jewish Man Revolts Against Gender Identity Pressure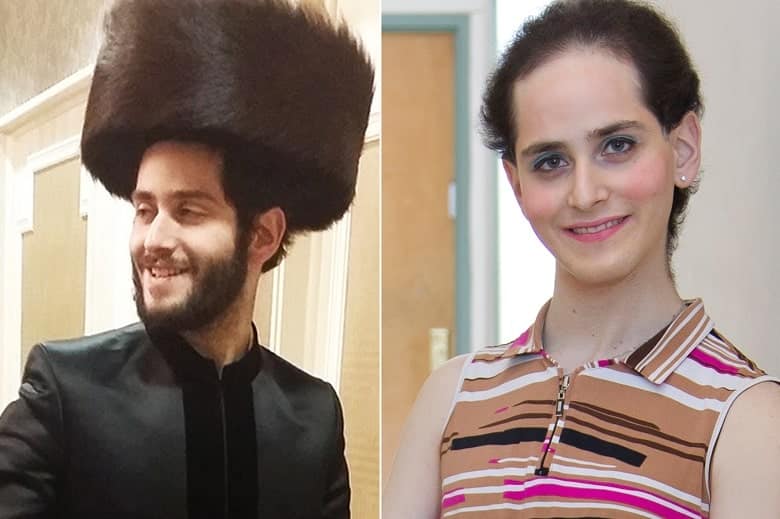 A Hasidic Jewish man from Brooklyn, Srully Stein, broke the shackles of the orthodox community by publicly announcing his transition into a transgender woman. Srully, 24, who changed her name to Abby, spoke bravely about the pressure she had to face when she decided to reveal her true identity.
Srully got married at the age of 18, irrespective of knowing that she was a woman since birth. She soon had a child. When Srully turned 20, she left Hasidism, his wife, and child and initiated her journey of transitioning into a woman. Her blog reflected the pain and emotional turmoil she had to face since childhood.
The shocking incident angered Srully's family members and the community. Her father broke ties with Srully and stopped talking to her. Abby revealed that nearly 17 Hasidic community members who have been facing gender identity bias had contacted her for guidance.