General News
Andrea Tantros's Therapist Stands Strong to Support Her Case Against Roger Ailes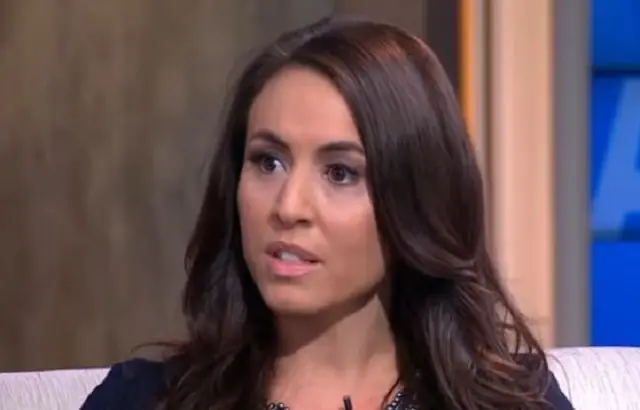 Andrea Tantros, former Fox News star has been vocal and upfront about suffering an extremely offensive behavior and getting ill-treated by Roger Ailes. Tantros filed a case against Ailes on August 23, 2016, for sexual harassment. 
Tantros has filed an affidavit through her therapist, who is supporting her claims against Ailes. The lawsuit was filed by Tantros amidst her ongoing suspension period from the airwaves. She was accused of violating the rules of going against her contract and publishing a book without the approval of Fox News's approval.
On talking about the same, she initially claimed that along with Ailes, Billy O'Reilly and several on-air contributors were allegedly harassing her. She accused the Ailes's heir apparent, Bill Shine, and chief flack Irena Briganti for trying to prevent her from filing complaints against anyone further.
The case filed by Tantaros and four other executives for sexual harassment and retaliation is again making headlines.