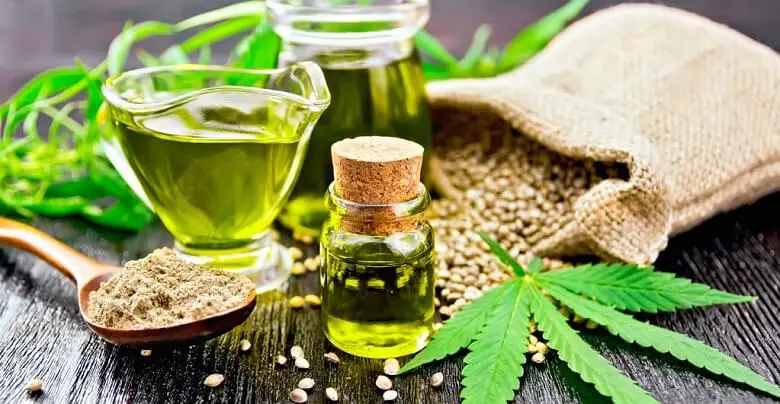 The Food and Drug Administration (FDA) has recently released the guidance draft to develop drugs that carry cannabis compounds. The cannabis guidelines talk about the manufacturing and issues related to testing for the final FDA regulatory submissions for the clinical trials. The considerations include the cannabis sources, quality, and calculation of delta-9 tetrahydrocannabinol (THC) concentration in the raw material.
One week after releasing the Cannabis Guidance draft, FDA has announced that it has authorized the FDA-approved drug that has pure drug substance derived from cannabis, named Epidiolex. Epidiolex was earlier approved for treating seizure patients suffering from a severe case of epilepsy.
Announcing the approval of TSC, FDA further states,

The approval of Cannabis Guidance and Epidiolex is a part of a significant initiative by the FDA to encourage and synchronize cannabis medical products. Along with this, the FDA initiated to communicate with the stakeholders regarding the regulatory policy for cannabis.
Since Cannabis Guidance is a draft, it allows the general public to comment on specific policies and how the products can come and remain on the market. FDA's guidance clearly states that cannabis under 0.3 THC limits can now be used for clinical research without the negotiations of the National Institute on Drug Abuse (NIDA).