General News
Propaganda Video Of ISIS Creates Unrest Around The World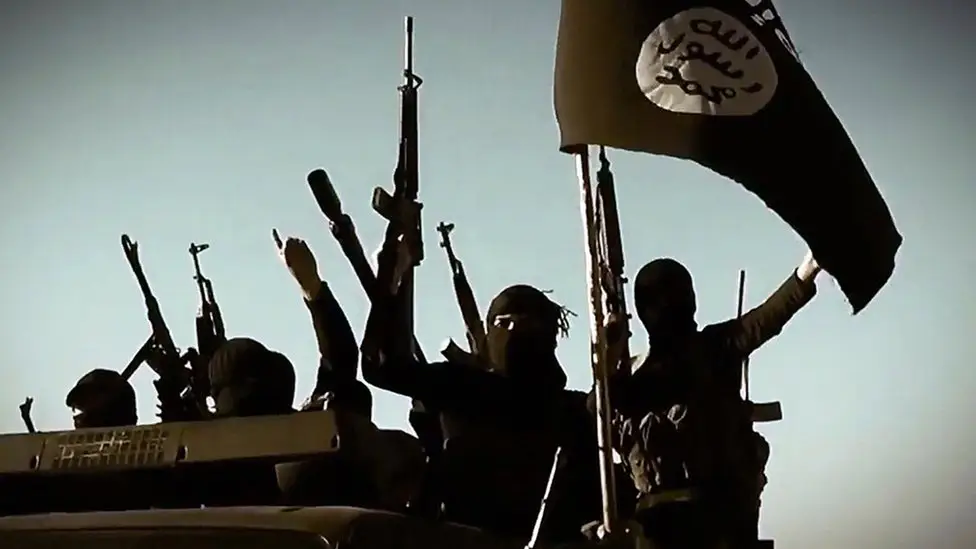 A recent video of the ISIS militants lining up and mass executing nearly 200 Syrian kids from the jihadis' territory had surfaced in the media. However, the reports clarified that the video was a jihadi propaganda video shot back in 2014 posted by an anti-ISIS activist in Yemen.
In the video, the kids were shown lying side-by-side in a long row from left to right with their faces buried in the dirt. At their back, stood a dozen ruthless gunmen studded with rifles and handguns who were ready to shoot on a single order.
Interestingly, it was soon inferred that the real video footage was filmed with the victim prisoners of war who were captivated by ISIS. The group killed the Assad troops after getting control over the Tabqa base in Syria. The footage created a rage amongst the people worldwide.