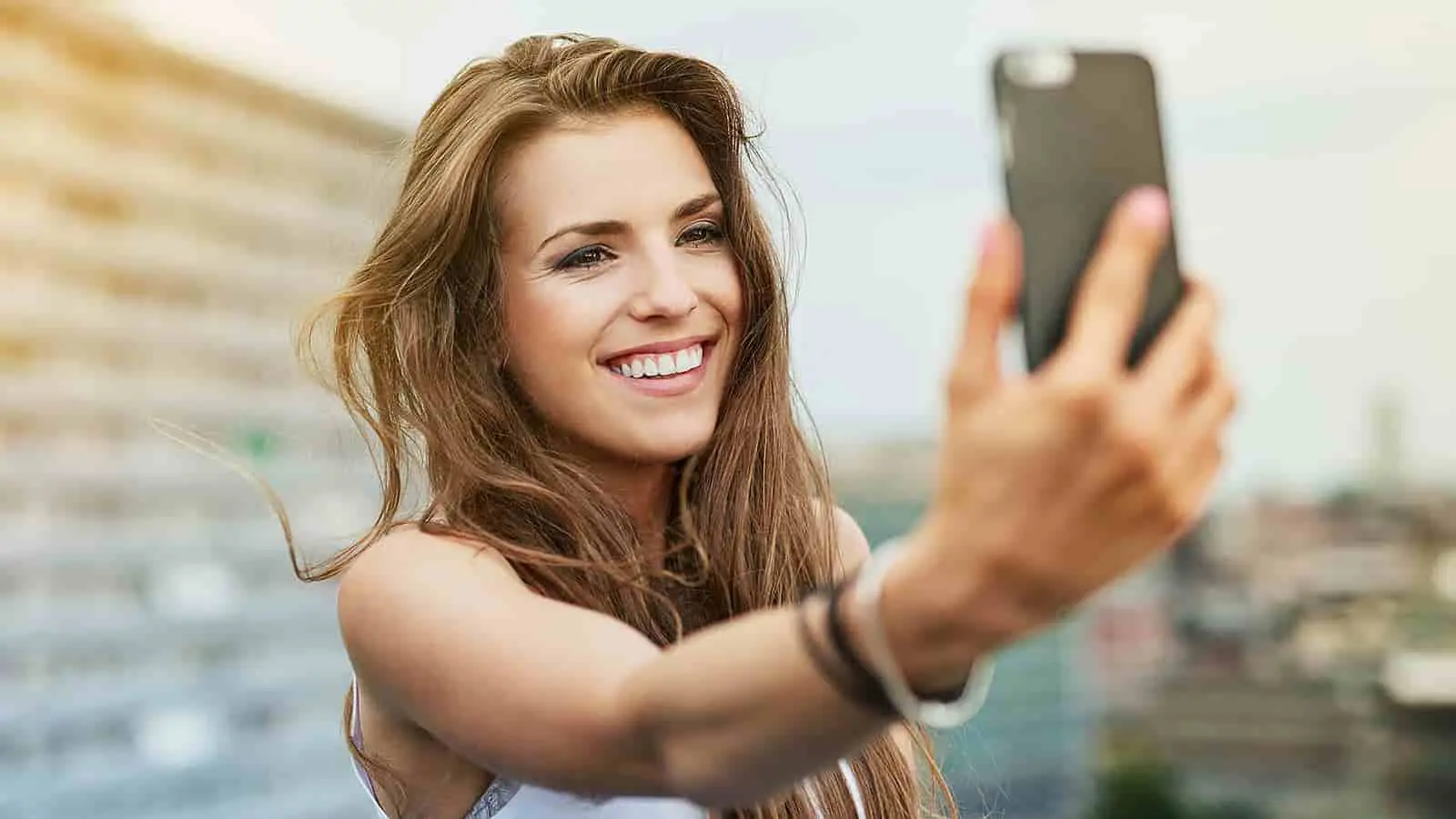 Taking selfies has become part and parcel of our daily routine lives, with people spending a sufficient amount of time capturing their trivial moments. According to a recent study, women spend five hours a week setting cameras and clicking those perfect shots.
The trend of taking selfies grew immensely as and when celebrities started putting public pictures of themselves on social media platforms. The survey was done on 2,000 women belonging to different age groups. It was found that women are the most prolific selfie-takers, while those between 16 and 25 age group are the worst offenders who spend 16 minutes on an average while taking each selfie, three times a day.
The reports stated that it took 48 minutes a day, amounting to five hours and 36 minutes weekly to put make-up, set-up angles, and lighting to get those beautiful selfies.