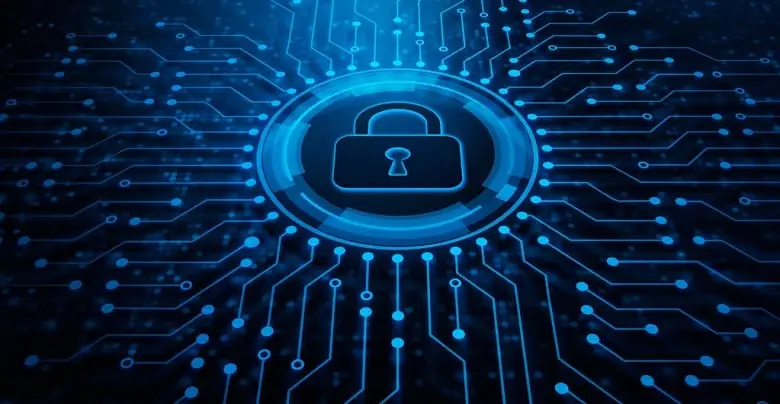 The Federal Government of Australia has finally unveiled the new cybersecurity strategy. The strategy is a 52-page long document which was released earlier on Thursday. The government has decided to make a strategic investment worth $1.67 billion to enhance cybersecurity in Australia. Most of the plan's funding will be covered from the previous cyber-enhanced situational awareness and response package, which was worth $1.35 billion.
The strategy's primary plan is to "enhance the regulatory framework" and secure the critical infrastructure and ensure data security for Australia's citizens. The new policy will shape the government's minimum expectations, including an "enforceable positive security obligation for designated critical infrastructure entities."
Critical infrastructure operators will be sharing information about malicious cyber-crimes via the government's $35 million cyber threat sharing platform. The government also aims to bring legislative changes, set according to the minimum cybersecurity baseline all over the economy. Its further plans for the expansion of the cybersecurity program that runs under the Australian Cyber Security Centre.
According to the strategy, the government has claimed to ensure to discover targets, investigate, and disrupt cyber frauds. Along with this, the plan also considers assisting small and medium enterprises (SMEs) and forming a secure network to uplift their business.