Gaming News
PUBG Mobile Beta Version now has Erangel 2.0 Map With 1.0 Update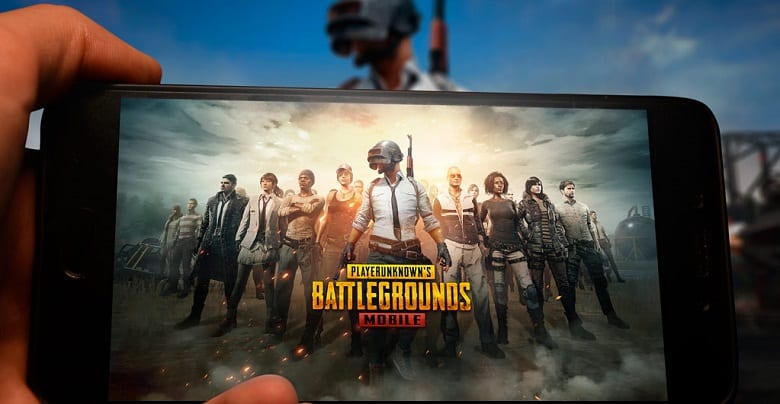 The beta version of PUBG Mobile has been upgraded from 0.19.0 to 1.0.0, and this upgrade is a significant improvement in the game's  development. The team at PUBG Mobile shared the news of the development and posted a brief introduction about Erangel 2.0 through the Discord Server.
At the present, the latest 1.0 version update is available only for Android gamers. PUBG Mobile team is currently working on the launch of an iOS version as well. The updated version comes with a host of changes, the most notable of which is the Erangel 2.0 map. One thing to note is that the current version is only at a beta stage and so it is expected that the stable version will be equipped with more changes and upgrades.
The sleek and highly anticipated Erangel 2.0 map boasts an aesthetic appeal and is almost par with the sophisticated Mad Miramar Map and the latest Livik Map. The development team has made a few fresh changes to the building design of Mylta Power, Prison, Quarry, and more in the PUBG Mobile beta 1.0 version. The gamers will have fun while checking out the refurbished tanks, trenches, barricades, and other unique additions.
Apart from revamping the whole map scene, the PUBG Mobile team has also launched an all-new weapon, the M1014, that will augment the gameplay's excitement. A few bug fixes and balancing changes have been duly implemented as well. Another major remodeling scene of the game is the famous Cheer Park that has been decked up with showdowns and other fascinating features. The team will also release the set of patch notes of the beta version tomorrow bound to allure the gamers into the enthralling world of PUBG Mobile. The logo of PUBG Mobile 1.0 has been leaked into Google Play Store, and enthusiastic players have been able to catch a  glimpse of it.
The updated version is 1.52 GB in size. PUBG Mobile gamers are going crazy over the latest version, and most of them are sharing thrilling feedback with the team on Discord Server. The version is now available for download (on and from 6th August 2020) in the Android app store, but iOS users have to wait a while to get their hands on the thrilling game.