Blockchain News
Binance China Blockchain Institute and Others Co-Found Macau Blockchain Association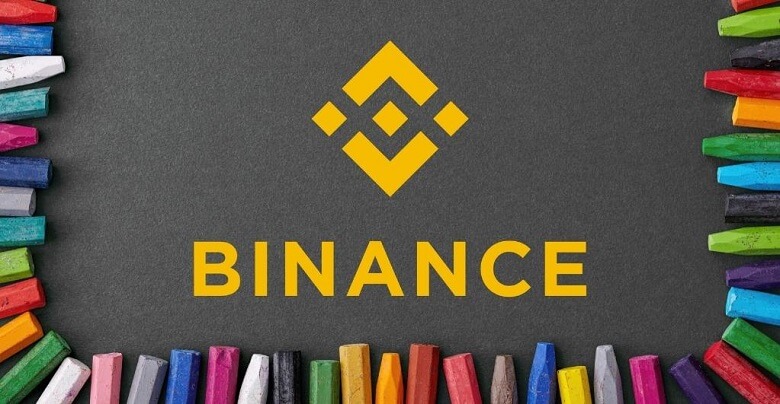 Binance China Blockchain Institute, the blockchain education arm of Binance, has co-founded Macau Industrial Blockchain Association (MOIBA), a cross-border organization headquartered in Macau. Other co-founders include China Digital Asset Research Institute (CIDA), Macau University of Science and Technology, Macau Youth International Group, government agencies from both the countries and others.
Pushing blockchain education and research in collaboration with key local government agencies, universities, and industry players in Macau. https://t.co/oCC0arBOLv

— CZ Binance (@cz_binance) July 22, 2020
The MOIBA association was launched in an event held on July 17, 2020, which was attended by representatives from Binance and other co-founders, including Token Mind and Macau 369 Partner Town. The association constitutes academic and business experts from the blockchain industry, industrial economies, and start-up investment communities in Macau.
The virtual event was also attended by two world-renowned blockchain experts, viz., Roger Wattenhofer, author of The Science of the Blockchain, and Don Tapscott, author of the Blockchain Revolution. Prof Zhu Jiaming of the Chinese Institute of Digital Assets was made the president of the association. The newly elected president has set four primary objectives for the association:
To help and promote the digital transformation of traditional industries and build a new blockchain-based industrial system.
Promote industrial development of Macau and Hengqin provinces.
To develop Macau's new economy and transform it into a critical node in the economy of the Greater Bay Area.
Transform Macau and Hengqin provinces into essential factors of the future economy.
For further details, you can check out the official press release here.