Blockchain News
Frontier Wallet Adds Support for Harmony's Native Crypto ONE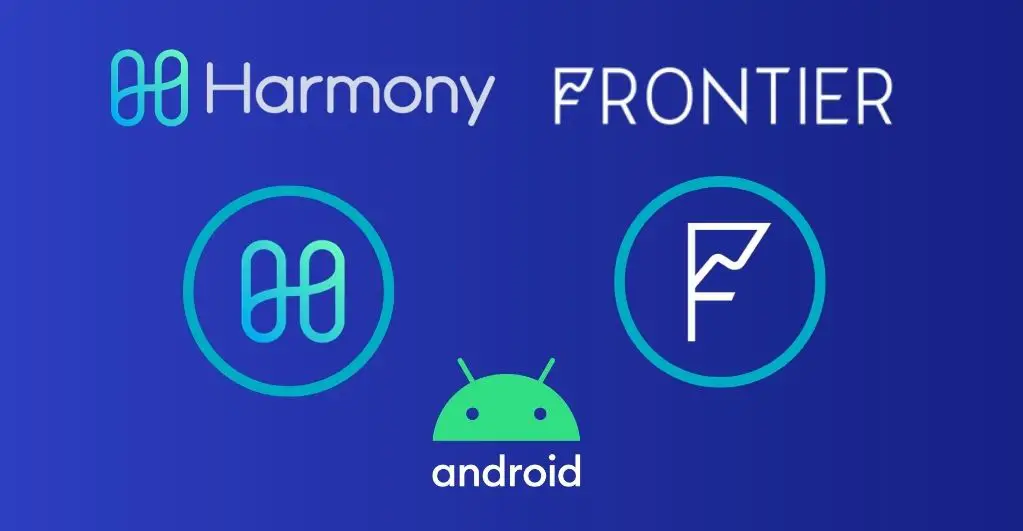 DeFi aggregator and blockchain agnostic crypto platform Frontier Wallet announced on Friday that it has added support for ONE token, the native crypto of decentralized blockchain ecosystem Harmony protocol. In its official tweet, Frontier Wallet informed that it has also enabled staking for the holders of the ONE token on its Android application, while support for iOS will be added soon.
Native $ONE Staking is live on Frontier (Android🤖)

✅ Track all your Harmony Staking positions
✅ Native Harmony ($ONE) Staking Mobile interface

📚Guide: https://t.co/xcwJjo6xlA

Frontier for Android: https://t.co/vvilo1RHDx#DeFi $FRONT $ONE pic.twitter.com/9NKpfwUBzi

— Frontier (@FrontierDotXYZ) August 28, 2020
According to a Medium post by Harmony, DeFi users will now be able to create or import their Harmony wallet on Frontier in a non-custodial manner. This integration will allow Frontier Wallet users to create Harmony wallets and stake their ONE tokens with the validators. As of now, there are at least 76 validators of Harmony protocol active on the Frontier wallet, while the return rate for staking is between 8% to 13.5% APY. 
Frontier is an open source decentralized financial network that allows DeFi users to manage and track their digital assets. It accumulates all the necessary information needed to navigate the platforms individually and related to DeFi, like wallet addresses, and data for all tokens built on the ERC-20 protocol. In short, it creates a one-click solution for all your DeFi related data. 
Harmony protocol, on the other hand, is focused on building financial independence using DeFi and blockchain. It specifically aims to build services that create a substantially fair economy, and empower  weak communities across the globe. Built on the Proof-of-Stake (PoS) architecture, it facilitates stake delegation, double-sign slashing, and reward compounding along with significant reduction in centralization.