Blockchain News
Moonstake Signs MoU with NEO Blockchain to Drive Staking Innovation and Adoption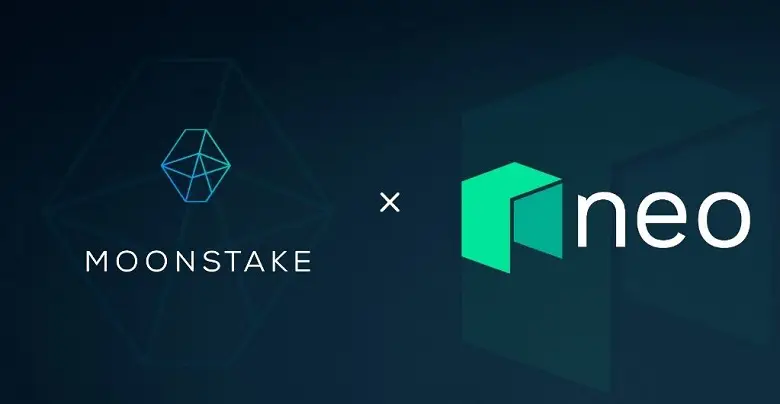 Cayman Islands-based blockchain and staking company Moonstake announced on Wednesday that it has entered into a partnership with NEO Blockchain, an open network focused on building a smart economy. As per the Memorandum of Understanding (MoU) signed between both parties, they will work towards driving the future growth and development of crypto staking, innovation, and adoption.
Moonstake is happy to announce that we have signed an MOU with @Neo_Blockchain , one of the largest public blockchains platforms, to drive forward the development of the smart economy of the future! Full text is available at https://t.co/mPUpvHdsCw pic.twitter.com/SPT3begKC4

— Moonstake (@moonstake) July 22, 2020
Commenting on the agreement, Da Hongfei, Founder of NEO, said that together they are realizing the smart economy of the future. He further added that by combining both the companies' expertise, they can realize the true potential of blockchain by driving staking and adoption. Mitsuru Tezuka, Founder of Moonstake, said,

Founded earlier this year, Moonstake was established as a staking pool protocol to cater to the growing demand for staking services in the global blockchain markets. It is based on the Proof-of-Stake (PoS) consensus algorithm, allowing users to receive higher block rewards from its block validation transaction. On the other hand, NEO is an open-source blockchain platform, that is focused on building a smart economy for the future, based on blockchain technology and digital identities. It aims to create a formidable infrastructure for mass blockchain adoption and next-gen internet.