General News
Brunhilde Pomsel Reveals Nazi Secrets in Documentary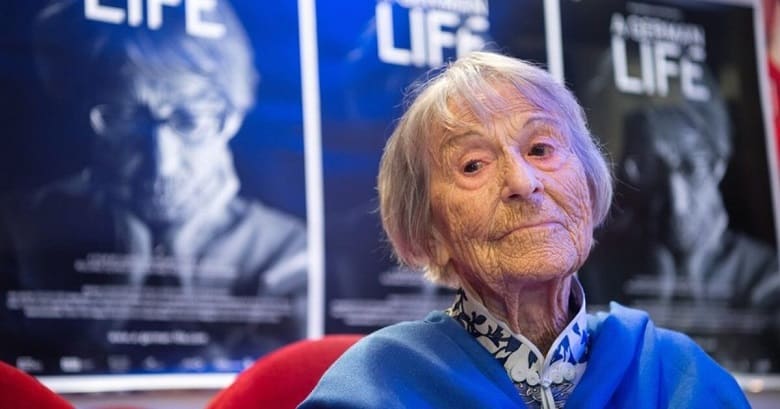 Brunhilde Pomsel, the 105-years old last eyewitness of the inner circle of the Nazis, revealed some shocking secrets about the party's propaganda chief Joseph Goebbels in a new documentary named 'A German Life.' Pomsel worked as the secretary of Goebbels and showed her recollections of working for the Nazi chief in the documentary.  
She addressed Goebbels as a 'ranting dwarf' and a 'big pig' who played a major role in arousing the hatred amongst the German people against the Jewish mass. Pomsel started working with Hitler's close authoritative personnel from 1942.
The movie depicting Pomsel's life while serving the traitor was screened in the Filmpast cinema house in Munich. As the lady was completely blind, she listened keenly to the recollections of the times she spent with the monster with whom she spent a major part of her life being her maniac boss.