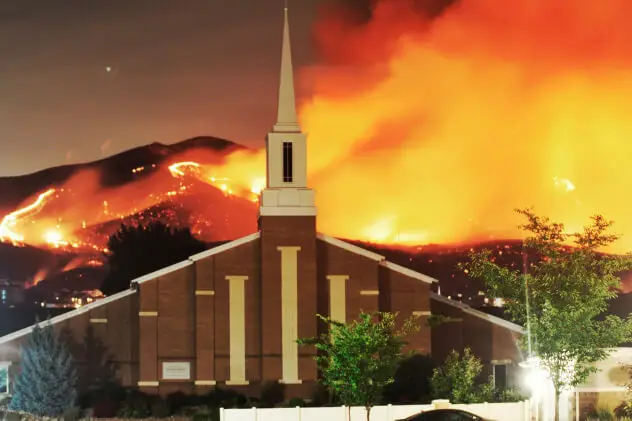 After two weeks, people were allowed to return to their southern Utah homes for the first time, stated the news reports. The crucial step was executed after the crews achieved containment at the country's most horrid and largest wildfire.
On Friday, the fire managers removed evacuations at the ski town of Brian Head specifically because the officials were successful in controlling nearly 20% blaze. The residents entered from the south as the state highway continued to remain closed. The authorities stated that the blaze torched 238 square kilometers of the area at its height, which triggered the evacuation of 1,500 people.
The local sheriff's office revealed that many people were compelled to step out of their homes from a lakeside community to head towards the east. They were now allowed back for short durations. Though, a majority of residents were not allowed to stay in their native region.