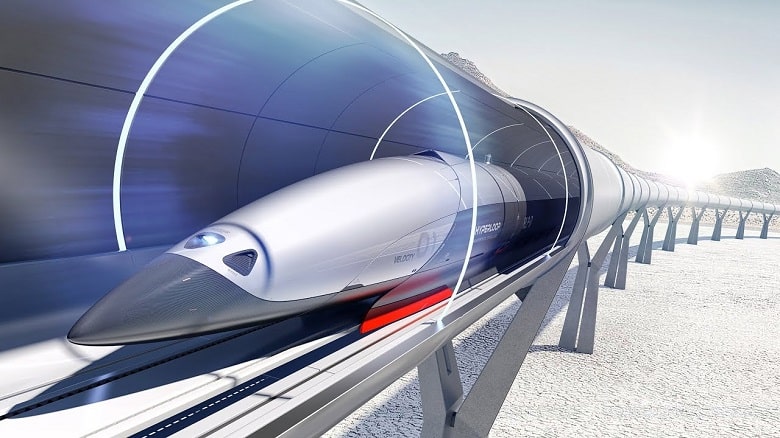 Leading transportation-tech giant from the United States of America, Hyperloop One is all set to bring a revolutionary change in the transport network. The renowned firm has proposed a robust plan to bridge the gap between Finland's capital Helsinki and Sweden's capital Stockholm.
The reports conveyed that the company will facilitate the commuting distance of 500 kilometers between Helsinki and Stockholm in just 28 minutes by building the world's first full-scale Hyperloop in Europe. Presently, the travelers require a one-hour long flight journey or a 16-hour journey from the ferry to cover the distance between Helsinki and Stockholm. The 310 miles long Hyperloop tubes consisted of pylons and tubes that allowed the network's run beneath the Baltic Sea.
According to Hyperloop One estimated statistics, the new Hyperloop system was capable of supporting 43 million passengers every year. The project cost was a whopping sum of £16.2 billion.