General News
Washington DC Congressional Office Building Faces High Lead Levels in Water Supply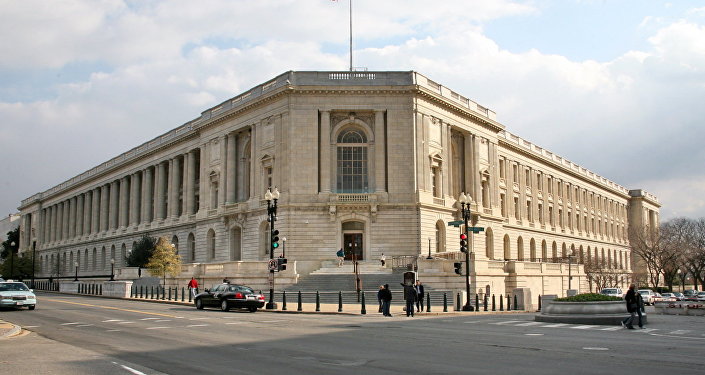 The congressional office building has discovered high levels of lead in their water supply and since that, the workers are now provided with packaged drinking water. The recent tests done at the Cannon House Office Building warns the congressional officials to be careful about the quality of water supplied in the office building.  
Cannon House Building has been providing official working space for the Congress since 1908. 
Many states in the US have been facing problems due to toxic water. Flint, Michigan has been undergoing a massive toxic water crisis since the last two years. The excessive amount of lead is likely to affect 8000 children in Flint and cause developmental and behavioral problems. 
Research by the Natural Resource Defense Council states that more than 18 million Americans are facing bad drinking water. Federal rules have been violated by the providers regarding the excessive lead in the water supply. The cause of the increase in lead in water is still under investigation.