Corona News
Coronavirus is Airborne, WHO Needs to Revise Guidelines, says Scientists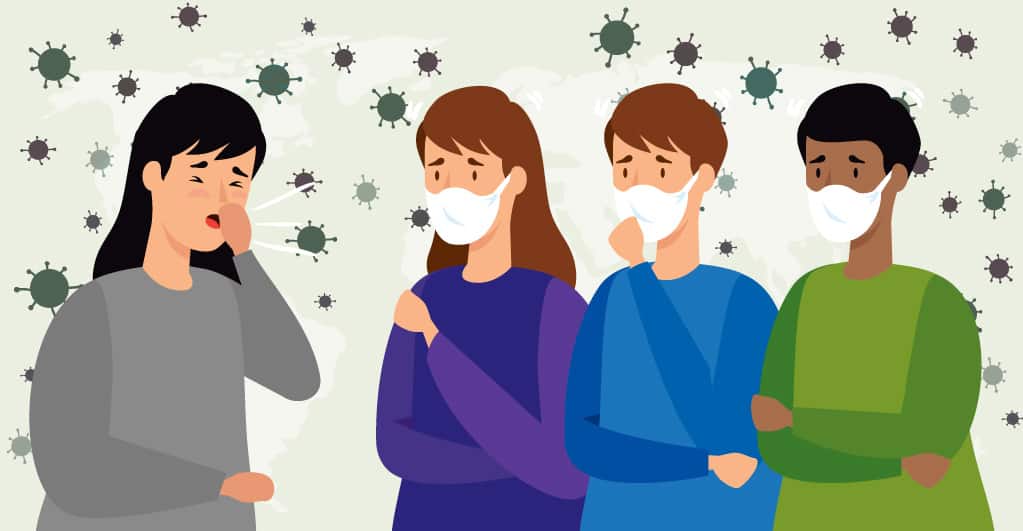 The consistent rise in the number of coronavirus cases confirms what scientists have been claiming for a couple of months: The virus is "Airborne." Hundreds of scientists have been claiming that their research and pieces of evidence are proof that the novel coronavirus is present in the form of small particles in the air and have chances of infecting people easily. Scientists are asking the World Health Organization (WHO) to revise the guidelines for COVID-19.
According to WHO, the coronavirus is spread through human contact. The infection is spread to human communication via small droplets if released from nose or mouth if a person sneezes or speaks. Through an open letter sent to the agency, the researchers are planning to publish a scientific journal in the coming week. Approximately 239 scientists from 32 countries have come up with substantial pieces of evidence that show smaller particles in the air are infecting people with coronavirus.
The scientists strongly believe that the virus can be easily spread after a sneeze or by even smaller droplets that may slide into a room. Specific evidence has proven that coronavirus is airborne and can be easily infected through the air inhaled WHO considers that the evidence presented by the scientists are not convincing enough to verify that the virus is airborne.
A technical lead of infection control from WHO, Dr. Benedetta Allegranzi claims that the shreds of evidence presented by the scientists are not convincing, she further quoted,

In case the virus is airborne and is a crucial factor impacting the pandemic, the consequences of being infected with the virus become significant. There are chances that we might need to wear marks indoors as well. The health care workers will need N95 masks that help filter out the smallest respiratory droplets since they are in direct contact with COVID-19 patients.