Blockchain News
Symbol Launches Solution to Supply Chain Issues in Wineries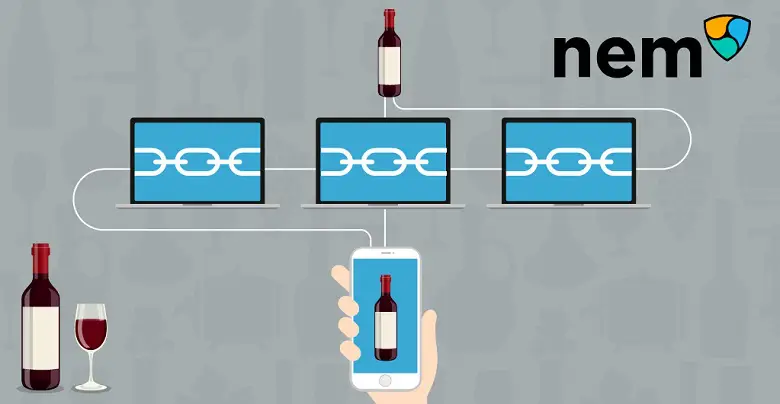 Symbol, from NEM, has built a solution for critical load scenarios, wherein networks are required to process a high number of transactions per second at greater speeds.
Such volumes normally found in large supply chains, the solution is seen as a boon to traditional businesses, such as vineyards. Problems such as wine tampering, counterfeiting, theft, and passing have been rampant in wine businesses.
By keeping track of raw material and products, using blockchain to track and verify what leaves the vineyard, wine growers and producers can take the help of Symbol to share sensitive data with their logistics partners via a private network.
The symbol makes it easy to set up disposable smart contracts to reinforce the wine's authenticity throughout the supply chain and allows scanning a truck, pallet number, or even each bottle of wine if necessary to ensure there has been no pilferage.
Extending a digital solution to such an industry with a vast base of producers and distributors has been a challenge to information security providers. Though successful in general for retail food and beverages or chain of hotels and restaurants, the unique nature of winery operations expects a far more demanding solution.
In contrast to other beverages that need to be fresh, wines are trusted based on aging and their authenticity is determined by how old they are or the process followed to make them, an aspect proudly worn on sleeves by renowned winemakers.
Swift processing of micro-transactions, batching of group transactions, blockchain-backed financial agreements, and staggered payments using multi-signature accounts are some of the features of Symbol that prove to be of utmost importance to wineries.
An enterprise-friendly blockchain, Symbol powers immutable records, facilitates trust-less exchanges across parties and agents and enables review of KYC verifications. NEM's community-sourced, regional D-Apps localize designs and languages for a harmonious workflow, through a combination of functionality, security, and ease of use.