General News
Amanda Rosenberg Talks About Her Ex-Relationship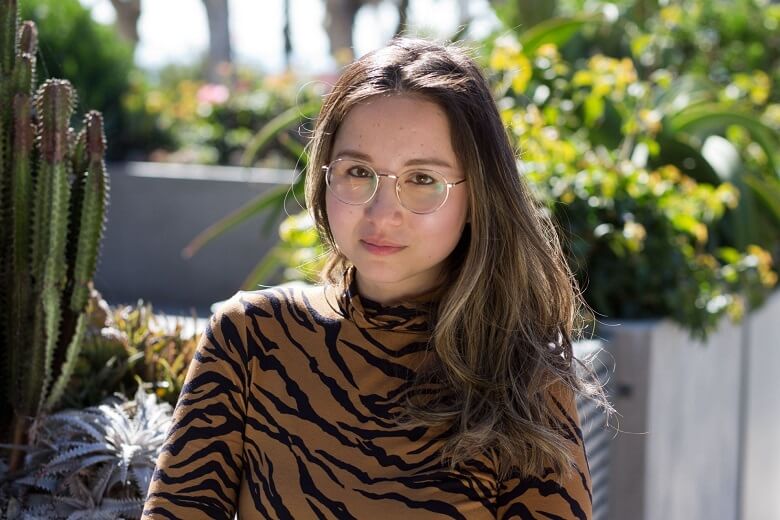 Amanda Rosenberg, the popular Google executive, known for the ill-fated project Google Glass, released her book titled "That's Mental: Painfully Funny Things That Drive Me Crazy About Being Mentally Ill." The lady shared insights about the turmoil and depression she faced in her relationship with then CEO of Google Sergey Brin.
The controversial affair of Amanda with Sergey led to the break up of the Billionaire's ten-year marriage alliance. This was for the first time that the lady mentioned about the painful abuse she was subjected to because of the relationship scandal.
Taking a break from her tech career, the lady switched to comedy writing with her new book. She broke the myths about how to live, laugh, and love in an intriguing funny but alluring manner. The woman, with a heavy heart, stated that it is always the lady who had to bear the load of a breaking relationship.