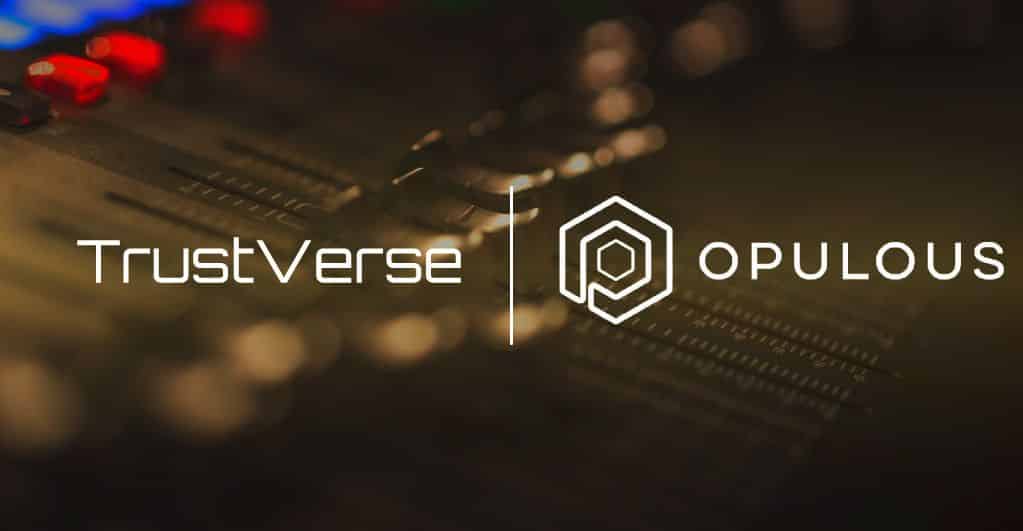 In a landmark and pioneering partnership for artists in the music industry, Ditto Music Company and Opulous have announced a strategic tie-up that will take funding to artists outside the ambit of traditional financial institutions.
Ditto is a reputed global music distribution company and offers record label services the world over. It has the rare distinction of processing royalties of more than $1 billion to date. Opulous, on the other hand, is a peer-to-peer platform that ensures that artists have access to capital and funding from outside the traditional channels like banks and other financial institutions. It will be the first-ever decentralized offering of finance backed by music as an asset.
Opulous was mainly inspired by over 250,000 users of the Ditto platform. Many of them hold substantial streaming revenues in their accounts but are hard-pressed for funds as they are not eligible for capital from banks. This leaves them in the lurch, and it is this gap that Opulous seeks to plug through its partnership with Ditto. Opulous is not limited to Ditto users only; it is open to all, giving investors a new and untapped territory to invest in.
The financing methodology of Opulous is unique too. The advanced Blockchain technology will be used to link up investors with artists needing a loan. Smart contracts will play a huge role in monthly premiums and interest repayments, and the full process will be automated. Profits will accrue directly to investors without any intervention of third parties. The whole setup is expected to drive fresh investments into the music industry projected over the next decade to double its revenue.
Several key tie-ups that will drive this engine for artists have been announced by Opulous. MasterKey, a private key security solution, and TrustVerse's MarS wallet will be the main driving force behind this asset-based financial services. The advisors to this venture will be CEO and MD of Borderless Capital, David Garcia, and CEO of TrustVerse, Michael Kiook Jeoung.
Confirming this appointment, Opulous, in a Tweet today, has announced that TrustVerse will be the lead investor in the seed round and that TrustVerse has already partnered in similar funding arrangements with Samsung and Byzantine Partners. Check out the Tweet at:
Very excited for our partnership with @trustverse who were a lead investor in our seed round.
Trustverse have already partnered with people like Samsung, Byzantine Partners and more. $ALGO $OPU pic.twitter.com/AsR6lzmtID

— Opulous (@opulousapp) February 3, 2021
Opulous is being built on the Algorand public blockchain. Ditto and RandLabs are in charge of the development, and a Minimum Viable Product (MVP) should roll out in the next two months.